Step by Step to Find the Perfect Place
By Allison Trimble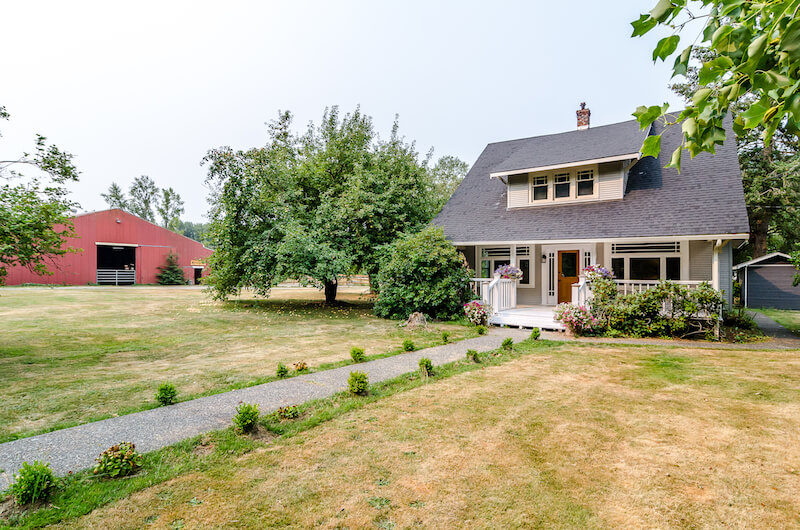 With the coming of the new year, many horse owners find themselves making the exciting step towards horse property ownership. Most horse people enjoy having their equine family members grazing at home, but the process can feel a little overwhelming. Even if this is not a first purchase, the steps become blurry or are forgotten. Here is an outline—a handbook—of what to expect and consider during each step of purchasing a new property.
Assemble the Team – Competent Realtors and lenders have well-established relationships that can become extremely important in the process. Problem-solving skills (especially on multifaceted equestrian properties) and resources can make the difference in a dream coming to fruition. There are many professionals involved in the successful purchase of a property and having a team that works well together is a substantial benefit. Don't be in a rush to work with the first professional that responds. It's important to determine if a Realtor is simply exceptionally responsive, or available due to a lack of clients. After selecting a Realtor and lender, trust that they have their clients' best interest in mind. This process can be extremely stressful on all parties. It's crucial to ask questions and have open communication but keep emotions in check. I tell my clients that I don't know what unexpected thing will pop up during the course of the transaction, but as with horse ownership, Murphy's Law often applies. Something is sure to come up that is frustrating or upsetting. We will work together to keep everything moving forward.
Financing – The process begins with the lender who reviews income, tax returns, down payment available, and credit score and helps decide on the appropriate loan program. Based on income, and monthly payment preference, the lender will help determine a purchase price budget to work within. The lender will also discuss loan closing costs and will disclose interest rates and terms of the mortgage. It's helpful to go through this prior to beginning the home search. It's discouraging to look at houses that end up being out of budget. The lender will provide a pre-approval letter that goes with any offer to give the seller assurance of the buyer's strength.
Property Search – The buyer and Realtor work together to set criteria that meets the needs of the buyer. It's ideal to rank priorities, because especially with horse properties, the features of properties available can range dramatically. It's important to work with a Realtor who is well versed in the needs of an equestrian, experienced in land use, and connected locally for equestrian activities, services, and contractors. The Realtor will likely set up a search for the buyer on the Multiple Listing Service that will show what is currently available on the market, and then will alert when new properties come on the market. In a competitive market, it's important to see properties as soon as they are available as the desirable listings tend to sell quickly.
Offer – When the perfect property comes along, the next step is to write an offer. The offer outlines purchase price, earnest money, closing date, financing, well and septic inspections, home inspection, and other potential property specific terms. Timelines are outlined in the purchase and sale agreement, and I urge buyers to read the document thoroughly.
This is a good time to review the Seller's Disclosure Form which alerts to any current or past defects, and disclose any wetlands, or contamination that is possible on properties used for agriculture. Some properties may be in a tax classification that offers reduced taxes, but requires annual participation, and carries penalties if the standards are not met. Continuation of such programs must be agreed on. The offer is presented to the seller's agent, and there may be some back and forth on the terms of the purchase. Response times on offers can greatly vary, so try not to speculate on what the other party is thinking.
Once everyone agrees, signified by all parties signing all documents and initialing any changes, mutual acceptance is reached. From the date of mutual acceptance, the clock for timelines outlined in the contract begins. The Realtor has the responsibility for keeping the transaction on track, but I encourage buyers to ask for those deadline dates to be clearly defined, as it is crucial that they're met in order to protect the buyer's earnest money.
Earnest Money – The next step is to deposit earnest money. In Washington State, and many others, it's common practice for the title company to hold the earnest money, though it's not uncommon for the real estate firm to have a trust account where the earnest money is held. Earnest money is money held in trust, and in the event of default on the contract by the buyer, that money may be retained by the seller to help offset any damages. If the contract is executed, the earnest money is applied to the transaction as buyer credit.
Tune in next month for the continuation of what to expect when buying a horse property!
Managing Expectations When Buying a Horse Property – Part 2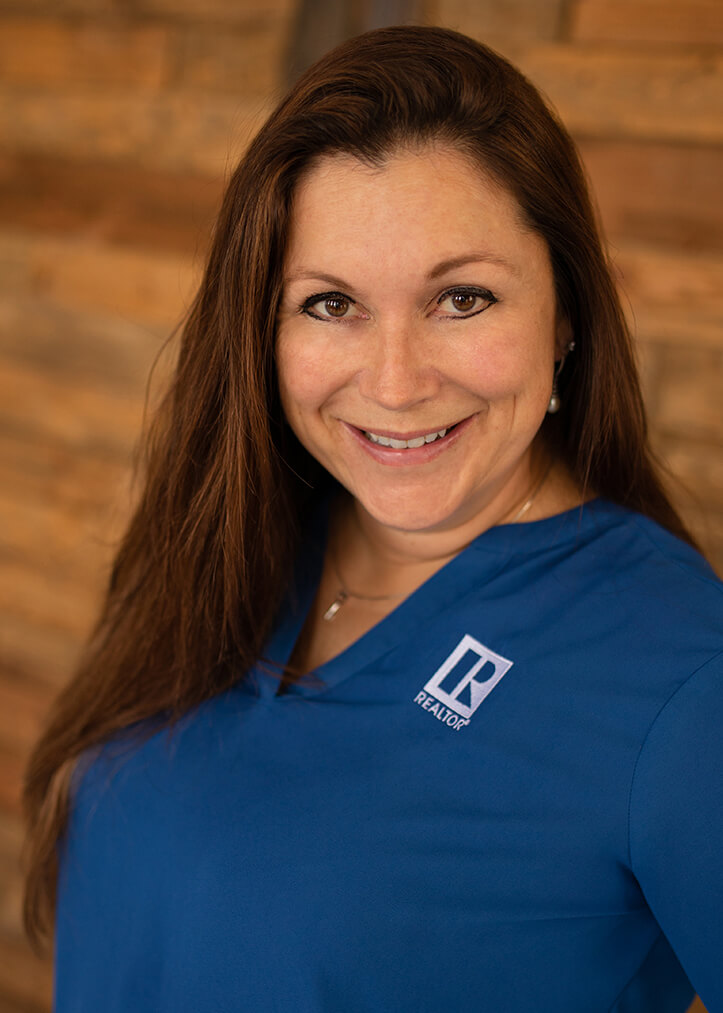 Allison Trimble is a Realtor® specializing in equestrian properties, farm and ranch properties, and residential real estate. As a former horse trainer, and a current owner, breeder and non-pro competitor in cow horse and reining events, she combines her experience in the horse industry with her lifelong real estate expertise to guide her clients through the real estate process.
Learn more at www.coastalrealtywa.com