My Time with God in the Saddle
Review by Laurie Lewis:
Catherine Madera baited my curiosity when she said that she found my family's photo somewhere and could not wait for me to see it. Two days later I opened Man on a Horse, going to page 95, as Catherine suggested, and found a small photo of my folks, my nieces/nephews, author Mark Peterson and myself. Suddenly I recalled the time my dad brought Mark and his mule home for supper, a hot bath and a place to stay the night. Mark had been traveling two and half months from California to Canada with the intention to ride without money or food, and completely test his faith that God would provide, as well as to share his faith in Jesus. The story is astounding.
As I read Man on a Horse and a few of the things that happened (including a mule falling over a cliff) my heart quickened with anticipation of what was going to happen next and honestly I wondered if God would show up.  I read the whole book that night and fell asleep thinking about what unbelievable courage this man had.
This book is a fast read. One might come away wishing there had been more details of the journey, but you also understand that Mark shared this story in brief to remind us of what can happen when we have faith; how God shows up in ways we could never imagine.  Very inspiring! Two thumbs up for Man on a Horse.
Man on a Horse is available online through Amazon, CreateSpace* and Bethel Church (ibethel.org*). 
*(CreateSpace is no longer active at the time this article was added to our website in 2018.)
*(ibethel.org is no longer active at the time this article was added to our website in 2018.)
Published May 2014 Issue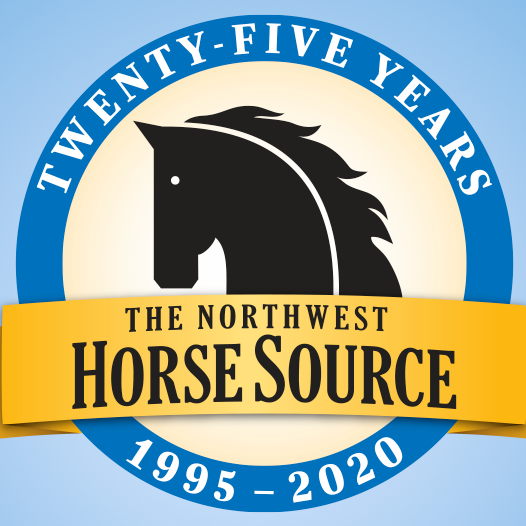 The Northwest Horse Source is an independently owned and operated print and online magazine for horse owners and enthusiasts of all breeds and disciplines in the Pacific Northwest. Our contemporary editorial columns are predominantly written by experts in the region, covering the care, training, keeping and enjoyment of horses, with an eye to the specific concerns in our region.