by Karen Pickering
As the days turn shorter—and darker—it's nice to remember all the opportunities equestrians have in the Pacific Northwest to enjoy their horses. To that end, October proved to be a great month of activities, not the least of which was the second annual Lynden Horse Expo at the Northwest Washington Fairgrounds the weekend of October 4-6. It was a fun event with the highlight being the cowboy race and the draft horse exhibitions—added excitement and variety this year, along with the addition of barrel racing.
Shoppers enjoyed a variety of horse stuff from portable hay feeders to beautiful western-themed clothing and boots to all kinds of horse gear. Wayne Williams with Speaking of Horses TV did a great job announcing the event. Wayne announces all over the country at events such as Horse World Convention in Baltimore, Horse Expo Pomona, Rocky Mountain Horse Expo, Ranch Sorting National Championship and National Finals Rodeo, just to name a few.
This year I did quite a bit of picture taking instead of being in my booth. If I missed you, my apologies. I'm currently in the midst of setting up a site where you can view all the images from the expo and perhaps order some pictures that I might have gotten of you! It was wonderful to see the expo through a lens and experience so many different events. While I was unable to watch everything, I managed to capture a few exciting moments. Enjoy the ones featured here this month; I look forward to sharing more images (if you are interested in seeing photos from the expo please email me at karen@nwhorsesource.com.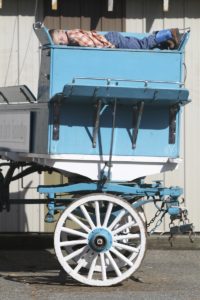 I want to thank all the vendors who came to make this event possible and all of you who advertised in the program this year. It's my pleasure to work with such a great group of horse people who contribute so much to this industry. Thank you to all the attendees who came to watch the clinics and demos and purchase from our vendors. I love this industry and thank everyone for letting me be a part of it through the magazine. See you next year!
Watch for details about the 2014 Lynden Horse Expo at www.nwwafair.com/p/events/305.*
*This link was no longer active at the time this article was added to our website in 2018.
Published November 2013 Issue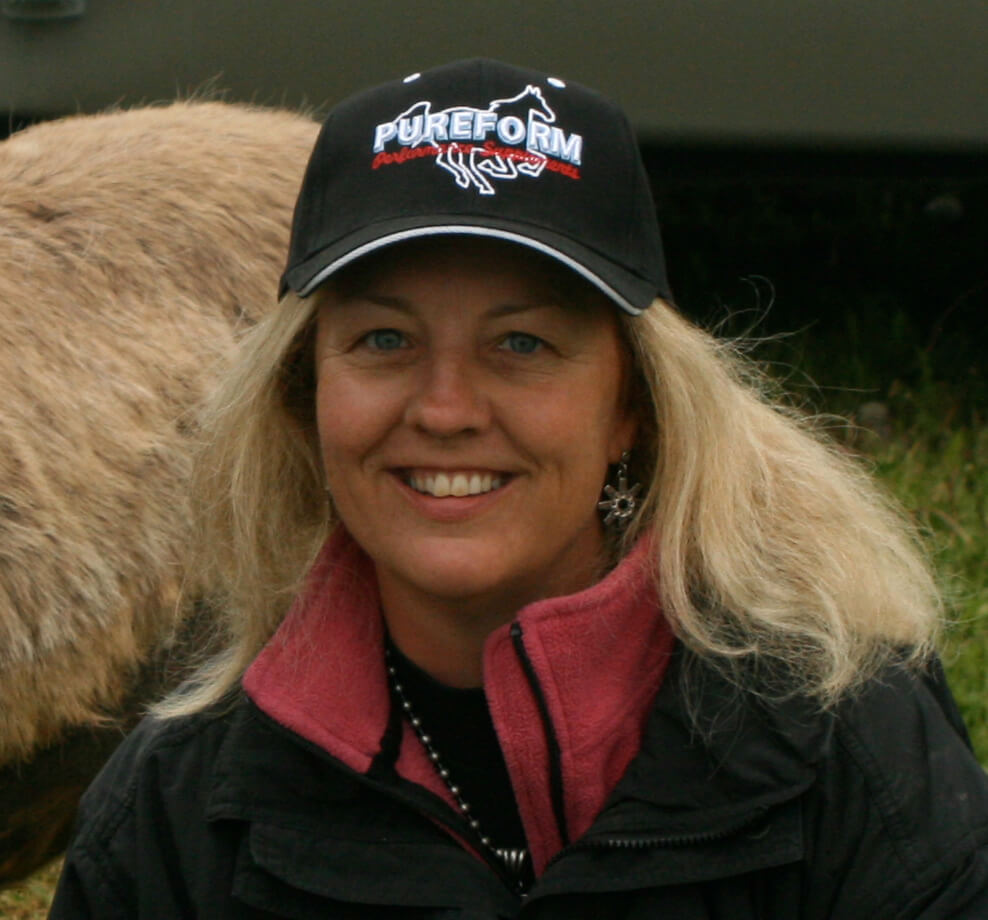 Owner/Publisher Karen's lifelong love of horses began at a very early age when she wore out a couple of rocking horses before convincing her parents to get her the real thing. That ill-tempered bay gelding, Brandy, was a challenge for the young horsewoman, but it drove her ambition to become a horse trainer. After attending Canyonview Equestrian College's Horsemanship Program, Karen realized she needed work that was a little more lucrative than training, so she took a job with Customs Brokerage to pay the bills. There, she discovered an affinity for computers and a talent for creating informative, entertaining newsletters. The Northwest Horse Source began as such a letter in December 1995, with a distribution of 1000 copies for its 12 black and white pages.  Now 25 years later, it's an online magazine and website with a reach of over 10,000 per month and growing! Not bad for the results of one woman's dream to work with horses!
Today, Karen remains involved with every aspect of the magazine and treasures the community of thousands who share a common passion. Somewhere in the wee hours of the early mornings and late evenings, she still finds time to care for April, her gorgeous and sweet-tempered Quarter Horse.