Are You Living Your Dream Job?
by Karen Pickering
I wake up each day thankful for the opportunity I've been given to work in the horse industry. I love working with horse people, especially those who are living the dream and running their own facility.
While the horse business is never easy, it's certainly rewarding in many ways. If money is your only objective, then you're probably in the wrong business. If you enjoy helping others reach their goals, the smell of horses and hay, and the gift of seeing a horse realize its potential, then you're in the right business!
It's easy to get caught up in all the negatives. I hear the challenges that trainers and facility owners face every day. I believe that starting each day being grateful for this incredible opportunity is a way to realize your dream and see the potential in each day. Solving problems is not unique to the horse business.
No matter what line of work you're in there are challenges. Looking at these challenges as opportunities flexes those muscles of gratitude and makes the tough times bearable. Keeping your eyes on your dreams and goals makes each day a step towards realizing your dream.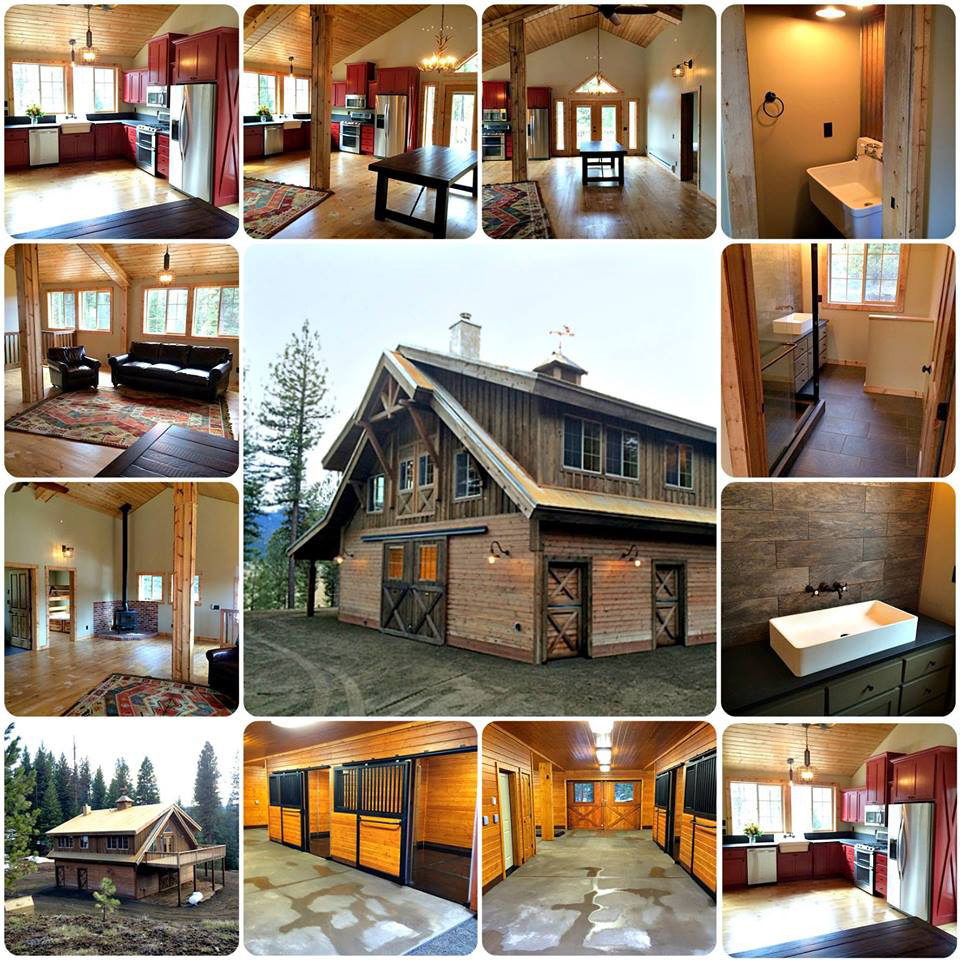 I'm going through this phase myself. Change is hard but I've realized until you take that first step nothing is going to happen. For the past few years, I've entertained the thought of having a bigger place, an arena, space for an office, and living somewhere close to trails. I've been fearful of leaving where I am, my home for 30+ years. I've gotten comfortable and taken my eyes off that vision of the perfect place.
So I finally took the first step –listing a piece of our property. It's a baby step, but it will give us the necessary capital to buy into that dream. If you're going through this process too, please take a moment and email me at Karen@nwhorsesource.com. I would love to hear from you.
Lastly, please enjoy our cover story this month on page 6. Odysseo by Cavalia is an amazing show. If you haven't seen it, you need to take the time to go. It's an incredible example of the ultimate horse training experience. What these horses and riders do will entertain and amaze you and they are showing in Portland right now. I bet these riders are living their dream job!
Quote: Two kinds of gratitude: The sudden kind we feel for what we take; the larger kind we feel for what we give. ~ Edwin Arlington Robinson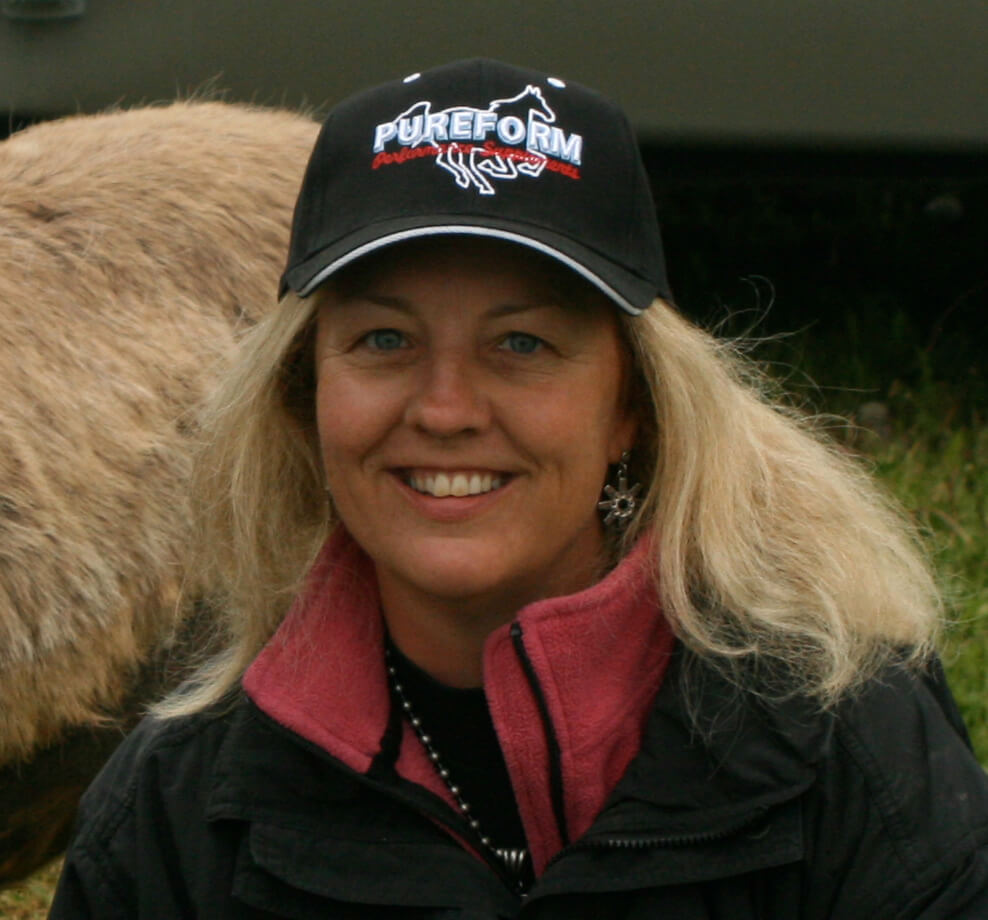 Owner/Publisher Karen's lifelong love of horses began at a very early age when she wore out a couple of rocking horses before convincing her parents to get her the real thing. That ill-tempered bay gelding, Brandy, was a challenge for the young horsewoman, but it drove her ambition to become a horse trainer. After attending Canyonview Equestrian College's Horsemanship Program, Karen realized she needed work that was a little more lucrative than training, so she took a job with Customs Brokerage to pay the bills. There, she discovered an affinity for computers and a talent for creating informative, entertaining newsletters. The Northwest Horse Source began as such a letter in December 1995, with a distribution of 1000 copies for its 12 black and white pages.  Now 25 years later, it's an online magazine and website with a reach of over 10,000 per month and growing! Not bad for the results of one woman's dream to work with horses!
Today, Karen remains involved with every aspect of the magazine and treasures the community of thousands who share a common passion. Somewhere in the wee hours of the early mornings and late evenings, she still finds time to care for April, her gorgeous and sweet-tempered Quarter Horse.