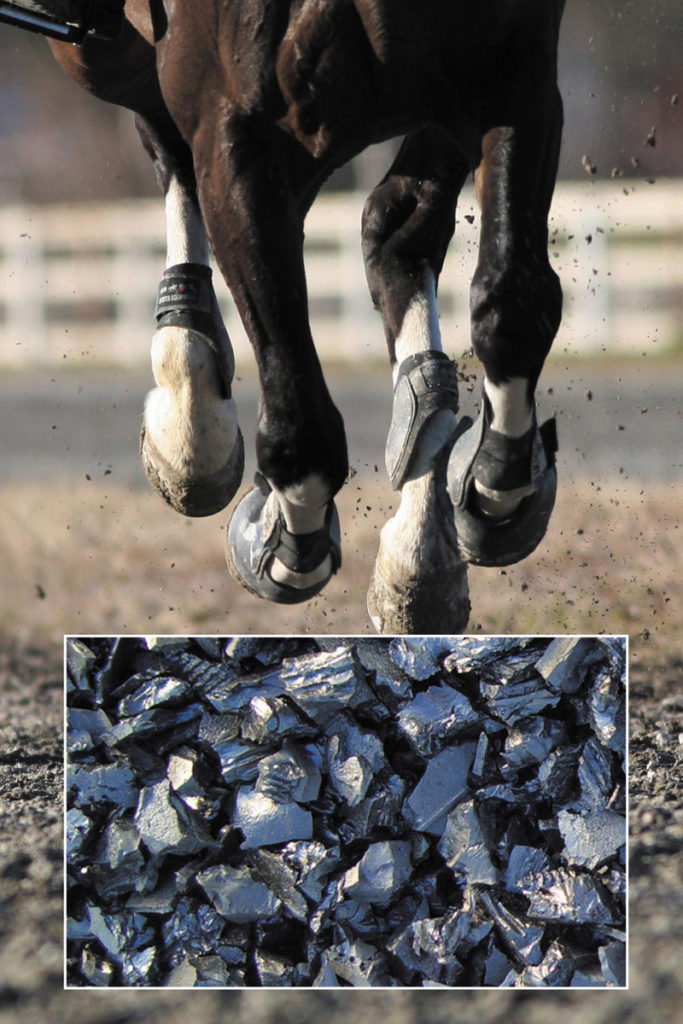 This 100% recycled, non-toxic rubber provides optimum traction and shock-absorption, lessening the strain on horses and provides long-term health. It protects the legs, can extend training time, and protects both horse and rider in case of a fall.
Genuine crumb rubber, free of metal, is installed with a mix of sand to retain a little moisture in any arena venue. When used indoors, it reduces dust for a healthier environment for horse, rider and audience. Installed indoors or outdoors, in any climate, Arena Rubber will not rot or deteriorate, erode or wash away, and resists insects and/or rodent infestation. Unlike shredded rubber, which tends to bind together, Arena Rubber provides excellent drainage.
Available a choice of colors, Arena Rubber joins the Linear family of equestrian products including stall mats, walls guards, and ring mats for wash areas.
More information?  Contact Linear Rubber at 1-800-558-4040 or visit www.rubbermats.com.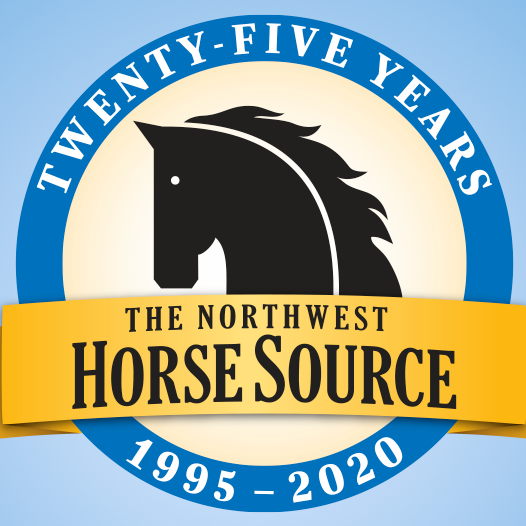 News from the horse industry. Sharing today's information as it happens. The Northwest Horse Source is not responsible for the content of 3rd party submissions.