80 Years of Serving a Small Community in Big Ways
by Catherine Madera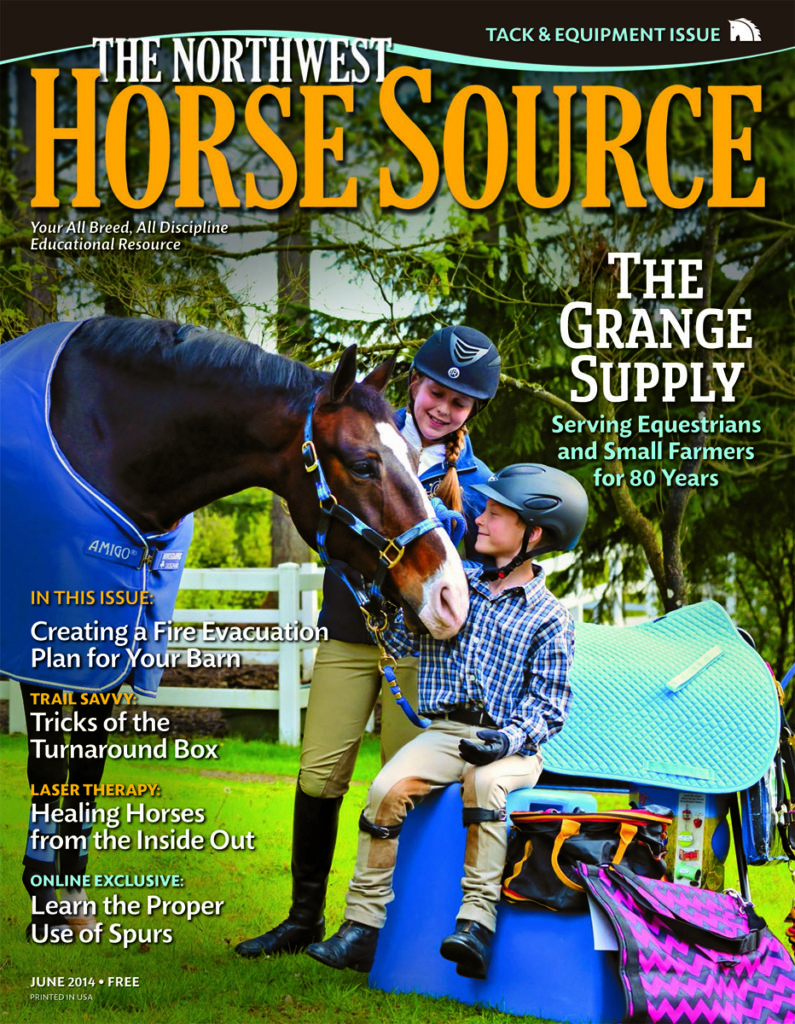 Once upon a time every small town had a general store, a place farmers and ranchers frequently visited to pick up food basics, equipment for crops, animal supplies and other sundries. The store was a necessity both socially and economically, helping to keep a community growing and thriving. With the rise of the Internet, it may seem like those days are long gone, but east of Seattle, Washington The Grange Supply continues to sustain the surrounding community of Issaquah. Now celebrating 80 years in business, this "general store" isn't going anywhere anytime soon.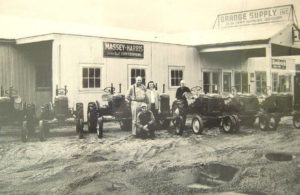 What is now known as The Grange actually got its start as The Order of Patrons of Husbandry in 1867. The first fraternal organization for both men and women, it supported the Suffrage movement, among other causes. After the Civil War, The Grange expanded its influence and championed such causes as road improvements, rural mail delivery and conservation of natural resources. At the time it was the largest grange east of the Mississippi.
The Issaquah Grange opened in 1915 selling such things as hops, corn, hay and dairy cows. It is one of the oldest and most active in the state of Washington. In 1934 the store was incorporated and a diesel pumping station installed. This is the year officially celebrated as the anniversary date. Over the next ten years more merchandise was made available and included garden tools, hardware and even frozen meat. Insert historic photos
Today, The Grange continues its long tradition of serving Issaquah and the families who live there. While hobby farmers and ordinary home owners are the current customer base, the store continues to be a valued part of the community.
"The whole experience of being there connects me to a simpler time, a more easy going time," says Bill G. of Bellevue. He adds that the store helps him "delight in the small things of life."
Just what are these "small things" and why might they be important? A look on The Grange's website or, better yet, a visit to the store reveals there is nothing small about what it offers. The store has an impressive list of merchandise for home, farm and garden that includes supplies and feed for domestic farm animals of all sorts, pets and wildlife. You can even buy uniforms and supplies for Boy/Girl Scouting. Find baby chicks, fertilizer for the lawn, a nice pair of jeans and tack for your horse all in one stop as well as answers for any questions you might have in using what you buy. Truly, a break from the hectic pace of modern life to nourish a quieter, more natural lifestyle is hardly a small thing.
Beyond simply selling things, The Grange keeps a steady calendar of events and offers free seminars throughout the year. Topics recently have included composting and the basics of keeping a flock of ducks. On June 7 The Grange offers an educational seminar on growing and caring for dahlias.
The Grange is a co-op and encourages membership, though it is not required. By definition a co-op is a place owned and operated by the people who work there or use its services. By joining, you invest in a place/service that is invested in you. It is one more way to build community and enjoy something of value.
"I am a Grange member and I shop here as much as I can because if this place closes for some reason, I don't know what I, or my horses, would do. I love this place; it's the last bastion of rural Issaquah," says customer Christine S. "Although The Grange has history, it is doing a great job of staying current."
The Grange enjoys donating to other local organizations such as 4H clubs, pet rescues and the Issaquah Rotary. A customer appreciation day is scheduled for August 23 this year and will provide a BBQ, live music and a petting zoo, among other things. You don't have to be a farmer or rancher to enjoy the country. Visit The Issaquah Grange and remember all the "small" things that make life a lot sweeter.
Discover the variety of equine supplies, feed and tack available at the store, as well as information on upcoming events and seminars at Grangesupply.com or call 425-392-6469.
Published in June 2014 Issue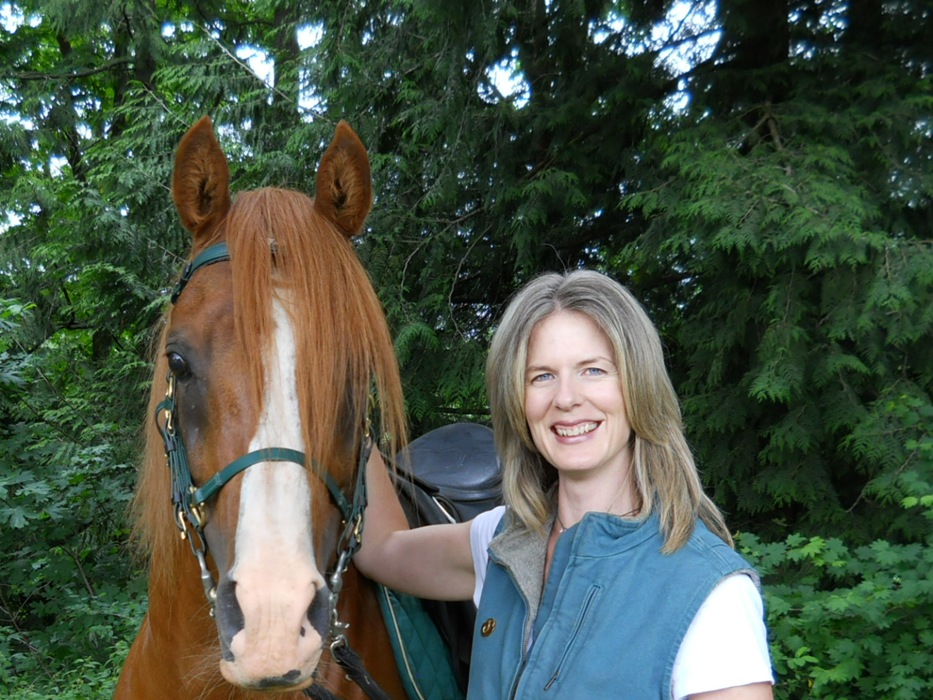 Catherine Madera served as editor of the Northwest Horse Source for five years. She has written for numerous regional and national publications and is a contributing writer for Guideposts Magazine and the author of four equine-related books. She has two grown children and lives with her husband and three horses in Northwest Washington.