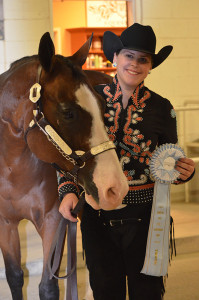 The WSQHA Novice Championship State Affiliate Qualifications
For novice championships AQHA has set the national guidelines as follows: an exhibitor can qualify for the championships by placing in the top ten at a regional championship show or by participating at 20 AQHA shows (aka showing to 20 judges) Please note that the 2014 AQHA Region One Championship held in Monroe, WA was the qualifier for this year's 2015 Novice Championship. The 2015 AQHA Regional Scholarship show will qualify for the 2016 Novice Championships.
WSQHA has a complete list of qualifying shows with the number of judges available online. Invitations through this qualifying system will not be by class. As long as the exhibitor does one or the other, he will be eligible to enter any novice championship class. Once an exhibitor has won the class in a novice championship (in a particular class/ skill set) he or she will graduate out of that skill set. Please read your AQHA rulebook for a complete list of novice championship qualification rules. All state qualifiers must be Washington State Affiliate Members and signed up for year-end awards. Should anyone not meeting the membership requirements place in the top 3/6 the next qualified member shall be invited by the State. Should one of the top three/six already be qualified we reserve the right to move to the next exhibitor who has not met national qualifications.
Questions? Please contact Lisa Gardner at cuteloper@aol.com or visit the website wsqha.com.
Published in April 2015 Issue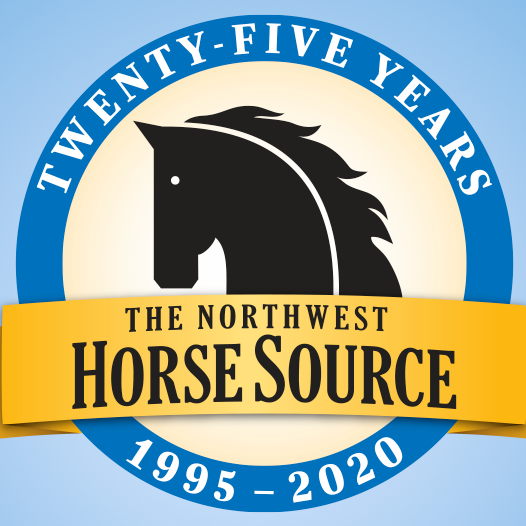 The Northwest Horse Source is an independently owned and operated print and online magazine for horse owners and enthusiasts of all breeds and disciplines in the Pacific Northwest. Our contemporary editorial columns are predominantly written by experts in the region, covering the care, training, keeping and enjoyment of horses, with an eye to the specific concerns in our region.