NWBZ to Hold Silent Auction April 21 – 22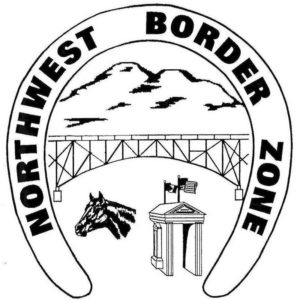 Northwest Border Zone (NWBZ), a division of Washington State Horsemen, will be hosting a silent auction at the Splash of Colors and All Breed Open Horse Show in Lynden, WA April 21 to 22. If you're a local business who can donate a product or service, or an individual who'd like to donate cash or items for a basket, we'd appreciate it! Your donations will support the club, its members and the youth who will be working hard all year towards year end awards by riding, showing, and competing. 
NWBZ now has four active divisions: Horse Shows, Working Horse, Trails and Pleasure and Youth Merit. Whether you show in pleasure or equitation, enjoy trail riding, or compete in working horse and ranch events, Northwest Border Zone is a great place to do it. We are a group of local horse folks, and we welcome all disciplines, breeds, and interests—just bring your love of horses and be a part of our fun community.
Do you want to win great year-end awards? Join us now and participate in the Splash of Colors show to begin earning points! To find out more about these programs please visit our website at www.nwborderzone.com or follow us on Facebook (Northwest Border Zone).
Northwest Border Zone (NWBZ), a division of Washington State Horsemen dedicated to promoting and rewarding equine activities in Whatcom, Skagit, Island, and San Juan Counties. www.nwborderzone.com