By now we've all likely learned a simple truth – the horse world is just not that big!  We see the same familiar faces again and again at shows, tack shops, local barns and out on the trails and it may foreshadow an issue we face: people are not entering the equine sport like they used to. Facilities are closing. Breeds are dwindling. Less riding lessons scheduled, and attendance is down at events.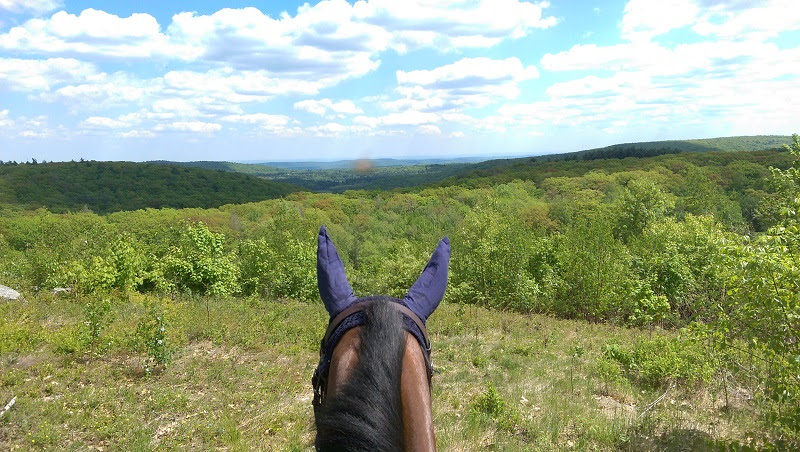 Well, we all love horses don't we? We'd like our traditions to continue into a new generation, right? So let's turn the trend around!  Absorbine is a proud program partner of The Time to Ride Challenge, an initiative that connects newcomers to horses.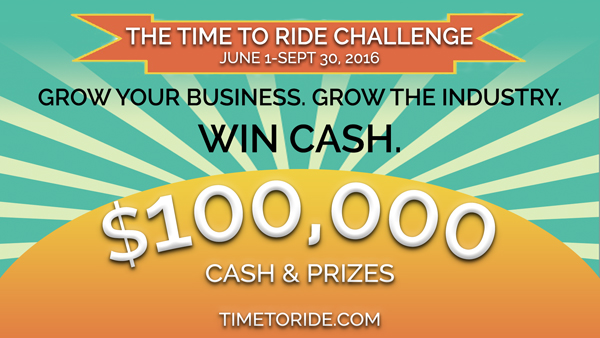 The Time To Ride Challenge offers equine facility owners the chance to win $100,000 in cash and prizes!
Here's how it works:
1. Sign up your facility for an event at www.TimeToRide.com – it's free!
2. Help spread the word about the event to friends and family.
3. Newcomers attend the event and fall in love with horses, because of course they do.
4. In addition to meeting potential new horse enthusiasts, your facility is eligible to win prizes!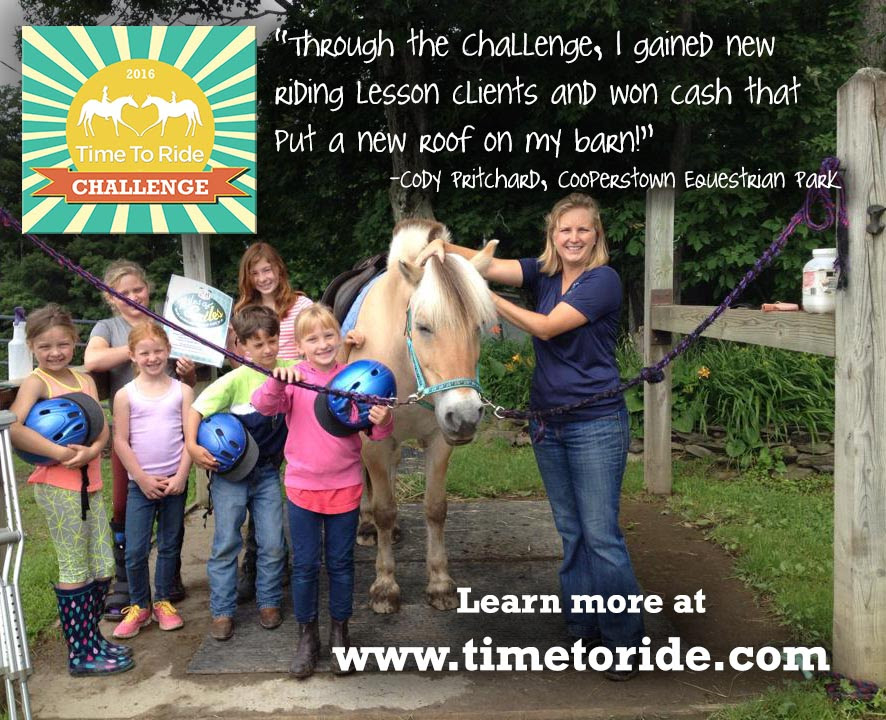 "This is an initiative Absorbine truly believes in, and we're asking for your help as we work together to grow the equine sport, and give everyone the opportunity to experience loving a horse." -Chris Jacobi, Absorbine President
To learn more about Time to Ride, visit www.timetoride.com.