IDAHO PRESS STAFF newsroom@idahopress.com | May 18, 2023 Updated May 18, 2023
Article from Idaho County Free Press – Link to original article/press release HERE
The Idaho Humane Society is offering a $5,000 reward for any information that leads to the prosecution and conviction of the person or persons who killed Codi the horse.
Codi, a 6-year-old mare, was shot nine times on May 12 between the hours of 5 a.m. and 6 a.m. according to a Facebook post made by the horse's owner.
The incident happened on Boise River Road in Parma. The Canyon County Sheriff's Office is investigating the killing.
The humane society's reward money donation comes on the heels of a $1,000 donation made by Jay Blake, owner of Bar 20 Cowboy Stuff in Parma, per the Facebook post. There has also been a GoFundMe set up where people can donate toward reward money. More than $300 had been raised as of Thursday afternoon.
#
Updates found on Laurie Erskine's Facebook – dated 5/12/23, while doing research for this press release share:
UPDATE: $3235.00 REWARD
Go Fund Me Account. Please go to: https://gofund.me/1f8f503f
$1000.00 offered by Jay Blake owner of Bar 20 Cowboy Stuff in Parma, Idaho
$1000 reward offered by Larry's Sporting Goods from Nampa, Idaho
And there is also $1085 offered towards the reward from several people in Go Fund Me
Go HERE to see full Facebook Post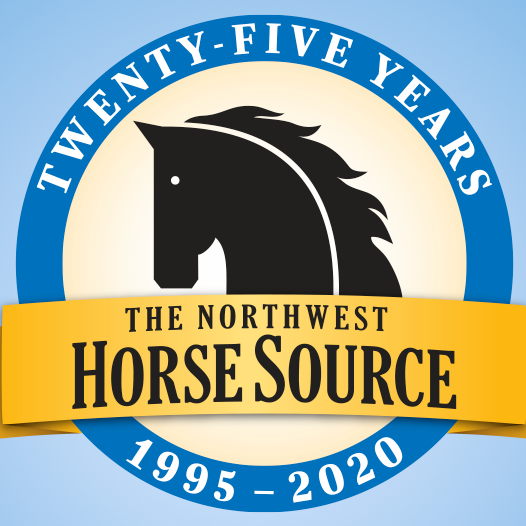 News from the horse industry. Sharing today's information as it happens. The Northwest Horse Source is not responsible for the content of 3rd party submissions.