(Photo by Mathew Schwartz on Unsplash)
Kitty Block, president and CEO of the Humane Society of the United States, released the following statement regarding tomorrow's Preakness race in Baltimore: 
"With the outrageous string of horse deaths in racing, how shameful that the misleadingly named National Horsemen's Benevolent and Protective Association has repeatedly blocked regulations that would save racehorse lives. We are a nation of horse lovers, and there's a limit on how many horse bodies must be carried away before the horse racing industry loses its luster and people turn their backs on the tracks. When that day comes, it will be safe to place the blame squarely on the National Horsemen's association for condemning horses to death when basic regulations could have saved them."  
Coming after the eight horse deaths prior to and since the Kentucky Derby, underscores the urgent need for sweeping reforms in the horse racing industry. It's time to prioritize horse safety, implement the Horseracing Integrity and Safety Act anti-doping program, and stop gambling with racehorses' lives.   
If you would like to connect with the Humane Society of the United States for an interview regarding the upcoming horse races in Baltimore, let me know.
Melissa Smith
Pronouns: she/her
Senior Specialist of Media Relations
mmsmith@humanesociety.org
C 231-360-7676
humanesociety.org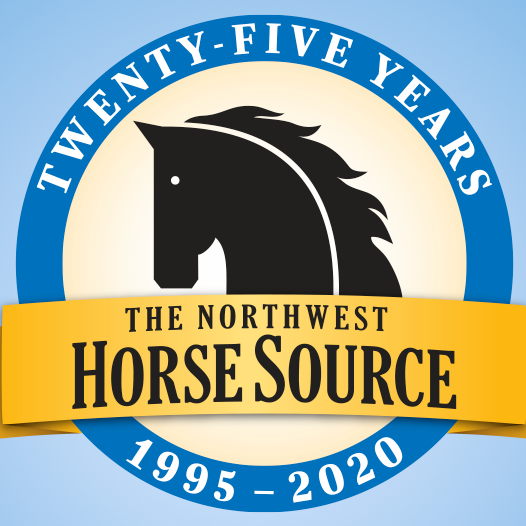 News from the horse industry. Sharing today's information as it happens. The Northwest Horse Source is not responsible for the content of 3rd party submissions.