A Cell Phone Education
by Catherine Madera
Even the name was intimidating: Smart Phone. It's only logical to assume that such a phone requires an intelligent operator. What if I wasn't smart enough? "Less is more," I told myself. Eventually I broke down and bought an iPhone (yes, even adults yield to peer pressure) even though I never desired a phone capable of managing my life; I simply need to make calls. But behind all of that, the truth is I hate feeling stupid. Technology makes me feel outdated and dumb on a regular basis.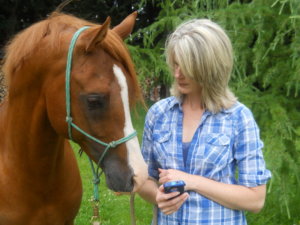 I've had my phone for a few months now and have to admit I do love it, even though I've yet to download an app myself (this is what teenage daughters are for). Slowly I've educated myself about the phone and the process illustrates something true about learning: it is easy to turn down growth opportunities in an effort to avoid looking stupid. This is no less true with horses. Rather than risk "looking dumb" in the process of growing as horsemen and women, we stick to "what I've always done." The comfort zone of the familiar can prevent us from the exhilaration of achievement. No matter how long you've been riding, challenges and opportunities to learn will continue to present themselves. Educational opportunities are everywhere in this industry and, like with cell phones, there are more options than ever before. Take advantage of this; seek growth and don't be afraid to ask for help (even if it comes from someone younger). Abandoning a comfort zone is often the first step in getting smart. In this issue on educational opportunities there is much to help you along. For starters, check out Sky Hawk Ranch on page 6 and be inspired by Tracy Stout, a woman who persevered to accomplish amazing goals in Mountain Trail after being forced out of her comfort zone. As always, email me with your questions/comments: editor@nwhorsesource.com.
Ride On!
Published August 2012 Issue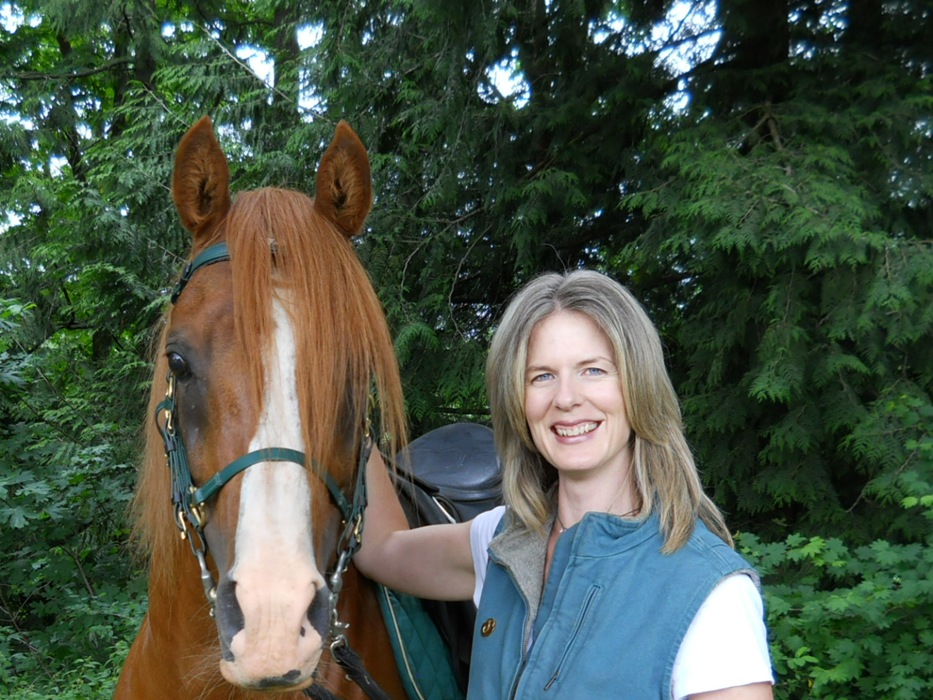 Catherine Madera served as editor of the Northwest Horse Source for five years. She has written for numerous regional and national publications and is a contributing writer for Guideposts Magazine and the author of four equine-related books. She has two grown children and lives with her husband and three horses in Northwest Washington.