by Catherine Madera
Managing information is a challenge and we all have lots of it: personal, household, work, and horse-related. Recently I discovered a new, user-friendly planner: The Horse Savvy Annual Planner. Besides plenty of space for the humans involved, this one has a helpful section just for the horses in your life. No more dusty barn calendars. There's a section for general equine information, vaccination/deworming/vet, farrier, breeding, and even one for show results and expenses.
Product details:
Your 2011 Horse Savvy Day Planner measures 5 3/8 x 8" closed and displays a flat, satin finish writing surface measuring  11" x 8." Use this calendar as your personal planner, daily riding journal, lesson planner, engagement calendar, pocket planner, or desk calendar; adapt it to suit your needs. Horse-lovers will admire the breeds, colors, styles and landscapes detailed in over 56 full color pictures. Each image is seasonally placed beside the oversized custom Monday to Sunday weekly calendar format. The planner opens with a full- 12 month, year-at-a-glance 2011 Calendar, which is followed by 53 Weekly Spreads, highlighted by the Equine Health Planning System +bonus pages and then finishes with the 2012 Monthly year at a glance.
The Horse Savvy Planner retails for $24.95 but is on sale now for $12.97: www.savvysystems.ca. It makes a great gift and is available to groups for fundraisers.
Published November 2011 Issue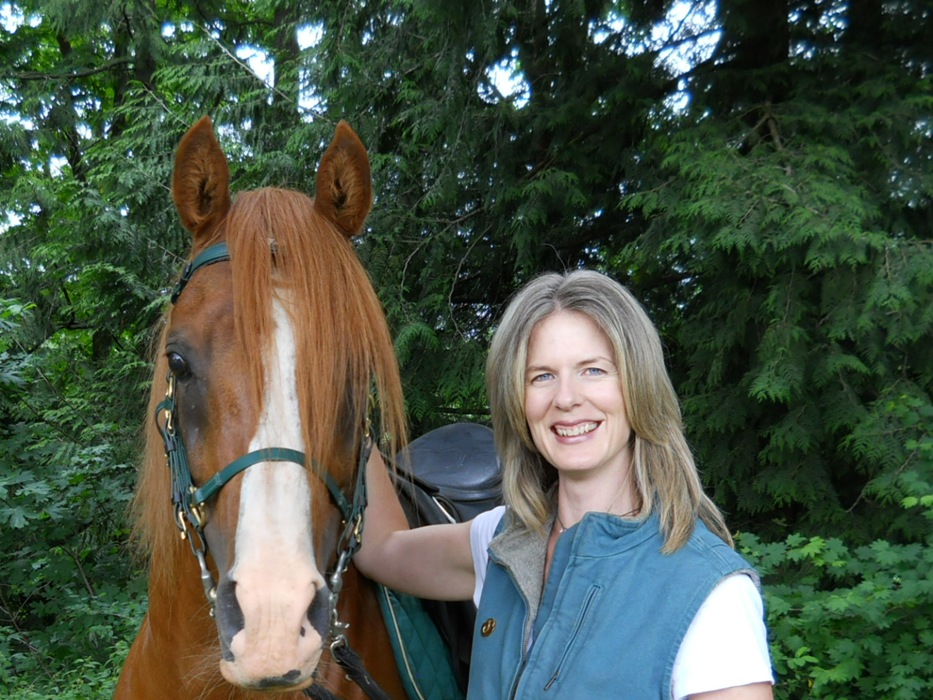 Catherine Madera served as editor of the Northwest Horse Source for five years. She has written for numerous regional and national publications and is a contributing writer for Guideposts Magazine and the author of four equine-related books. She has two grown children and lives with her husband and three horses in Northwest Washington.