Leading with Love at Hillcrest Training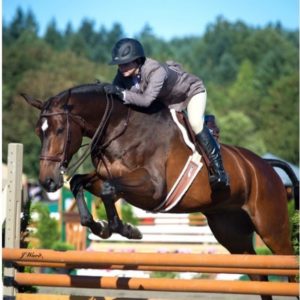 When you drive up the long driveway to Hillcrest Training, you will feel you've arrived somewhere special. Horses and ponies greet you from their individual grass or gravel paddocks where they happily rest and relax in the sun. Even on the busiest days, there is an air of peace and calm.
Within your first few minutes you will be greeted by owner and head trainer Heidi Snider Kauffman, one of her team members, or a happy, friendly customer. This is the norm at Hillcrest Training. The horses and people are happy and welcoming here. It's a different feel from most hunter/jumper barns, and Heidi Snider Kauffman is committed to keeping it that way.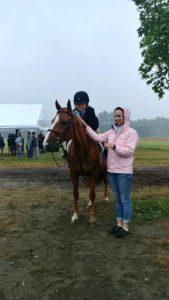 "I grew up competing and riding at a barn where everyone was trying to out-spend, out-show, and out-do each other. It really tapped into my competitive nature, but it was very hard on my heart as a teen. There was no sense of community or deep connection with the horses," reflects Snider Kauffman. She tried to duplicate the high-end hunter/jumper business model for many years but she never felt like the needs of the horse came first. "Unfortunately, that feeling of disconnect is something commonly seen in the horse industry." 
Four years ago, the year Snider Kauffman turned 40, she took a leap of faith and began building her hunter/jumper program differently. She focused on the horse and their needs.
"Horses are amazing animals. They have a heart for service, and different personalities–—same as people. They will do anything for their rider and they will tell you what they need if you are quiet enough to listen."
That's one of the reasons horses and ponies at Hillcrest Training are so happy. They feel heard because their needs come first. Our lesson horses are limited in the number of lessons they give each week and they get the same high level of care, including bodywork, that the competition horses get. 
The clients are also treated as a top priority when it comes to their needs, dreams, and goals. "I match horse and rider for the rider's two or three-year goal, not mine. I do not over-horse riders or buy something for me to show that they will 'grow into'," says Snider Kauffman.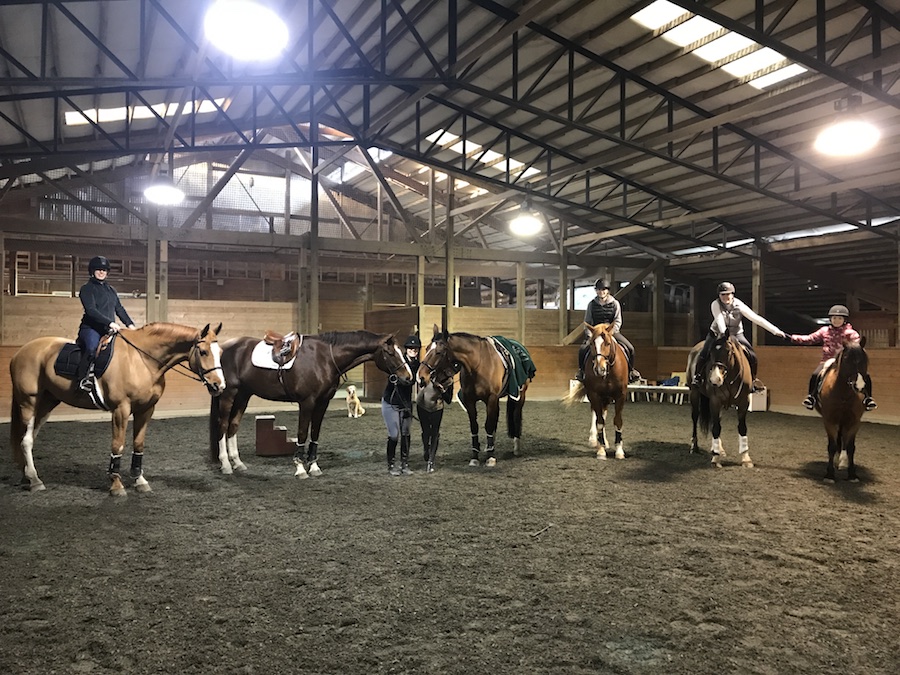 This vision is why Hillcrest riders have such a close bond with their horses. They are matched with a horse that will truly meet their needs and their budgets. 
Snider Kauffman meets riders and their families wherever they are, regardless of whether they want to compete two or ten times per year on a state or national level, or not compete at all. Her training program stresses horsemanship, safety, leadership, and sportsmanship at all levels. Snider Kauffman is a Certified USEF Trainer.
Snider Kauffman is active in the equestrian community and has or is currently serving on committees including: USEF Zone IX, USHJA Horse Welfare, WSHJA (Vice President), WSHJA Horse Welfare (Committee Chair). Her horses and riders have received recognition in many local and international competitions. She trains riders and horses at all levels and ability. Heidi strives to build a lasting team atmosphere with riders and their horses.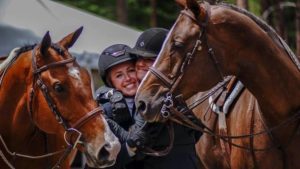 The lesson programs and show experiences are customized to every rider's needs and level of riding ability. Hillcrest offers several different options for both horse owners and non-horse owners alike.
Hillcrest Stables is a full-service hunter/jumper equestrian facility. Heidi Snider Kauffman has over 20 years of riding and training experience in hunters, jumpers, and equitation. Riders ages five and up are invited to visit the trainer-owned, 10-acre facility located at the top of Hollywood Hill in Woodinville, Washington. Services offered include boarding, training, lessons, leases, sales, investments and imports.
For more information please contact Heidi Snider Kauffman at 206-795-5900 or visit Hillcrest's new website at www.Hillcrest-Training.com. Follow on Facebook at www.facebook.com/hillcresttraining.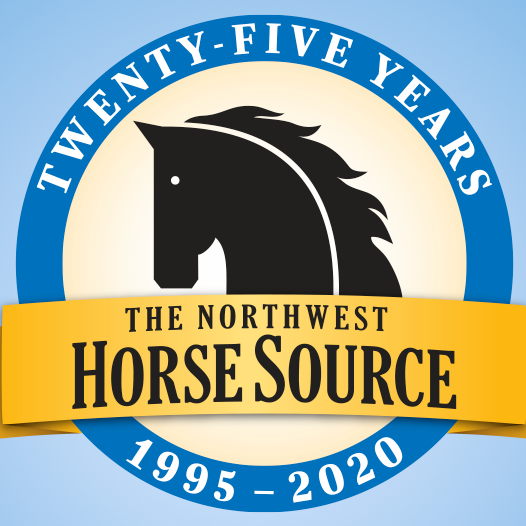 The Northwest Horse Source is an independently owned and operated print and online magazine for horse owners and enthusiasts of all breeds and disciplines in the Pacific Northwest. Our contemporary editorial columns are predominantly written by experts in the region, covering the care, training, keeping and enjoyment of horses, with an eye to the specific concerns in our region.