Celebrating the Generosity of the Horse Community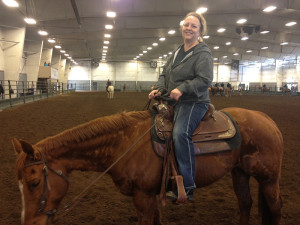 I'll never forget a woman from the hospital where my mother once worked, many years ago. She was a nurse also, a Native American named Crissa Manysuns (correct spelling unknown). Wise, compassionate and resourceful, Crissa owned horses and I was drawn to her like, well, bees to a flower or flies to…you get the idea. I remember the inside of her dusty battered truck, the horsemanship advice she dispensed effortlessly and the day she came over to teach my first horse how to load in a trailer. Like legions of other equestrians I have known, Crissa was generous, the goodness inside the horse life she had created naturally spilling out onto others.
Generous is an appropriate description for both the nature of horses and the horse community itself. Good times and bad, horse people are always ready to lend a hand and share what they have with others in need. It's a community I'm proud to be a part of and a wonderful place to build a life. Last month, at the silent auction and chili feed to benefit Mark and Karen Pickering, I was blessed, yet again, by the generosity of our local horse community. I want to thank each and every person who donated and/or came out to serve, buy or just offer an encouraging word. A few people drove several hours to donate items and participate in the event (thank you Stonewater Ranch!) I know the Pickerings experienced the "good medicine" of our community in their personal time of need, and it's much more than just financial help.
This month our cover story features Bickford Trailers, a Northwest company dedicated to serving the needs of horse people. Like our community, they are "with you for the ride." Enjoy the magazine. Thank you for being the generous, amazing people that you are.
Ride on—it's good medicine!
Published in April 2015 Issue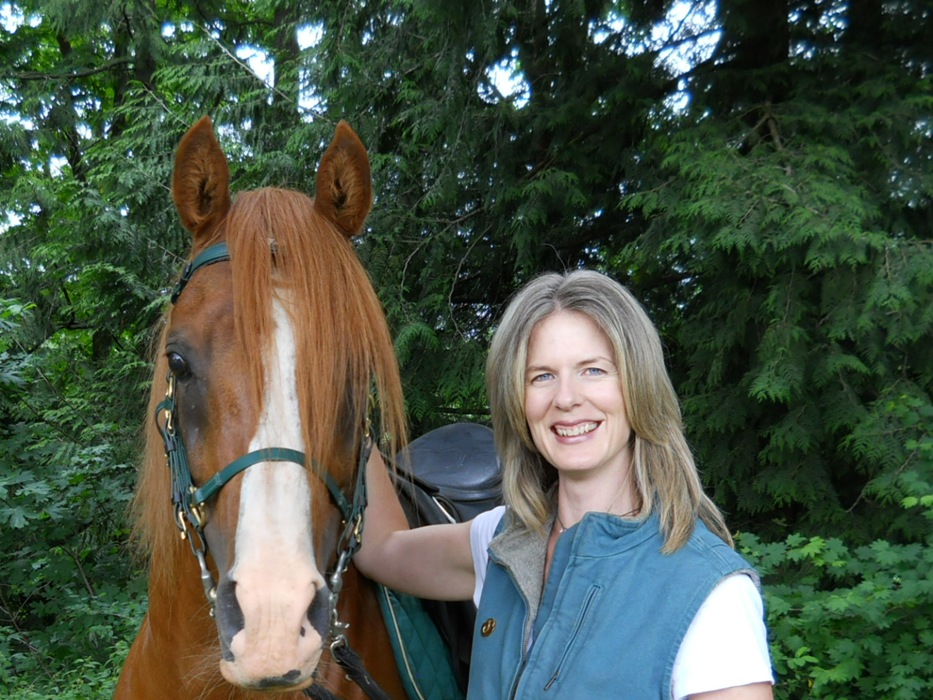 Catherine Madera served as editor of the Northwest Horse Source for five years. She has written for numerous regional and national publications and is a contributing writer for Guideposts Magazine and the author of four equine-related books. She has two grown children and lives with her husband and three horses in Northwest Washington.