In This Race to the Winners Circle, the Fix May be a Fatal One
by Paddy Head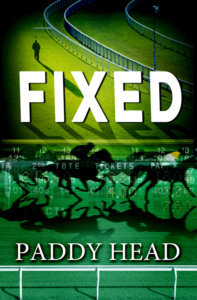 Some jockeys ride for the pay-off, Andy Crowley rides because she can't imagine any other life. On her way to becoming New York's most acclaimed female jockey, she's forced to move to a New England track, renowned for colorful misfits and "accidental" deaths. After winning the unwinnable, she begins to suspect something's amiss. When an enigmatic owner insists the newcomer ride his Kentucky colt, she soon discovers how rough the races can get. She'll have to decide whether she can stay the course to her Derby dreams or slide into the treacherous and unpredictable world ruled by South Boston's mob bosses. Fixed puts you in the saddle on a hoof-rattling ride to the wire in races meant to be won or lost. The shocking truth of horse racing's sinister underworld is eloquently exposed in this first work of a trilogy by author and former jockey, Paddy Head. For more information visit paddyhead.com*. Fixed is available on Amazon and through the author's website.
Editor's Note: Author Paddy Head paints a vivid portrait of a place she knows first-hand, the jockey's world and all its thrills and spills. Though fiction, Fixed has a gritty authenticity that only comes from real life inspiration. If you've ever wondered how it feels to strap yourself to 1,000 pounds of amped up horseflesh, you'll enjoy this read.
*This link was not active at the time this article was added to the website in 2018.
Published April 2013 Issue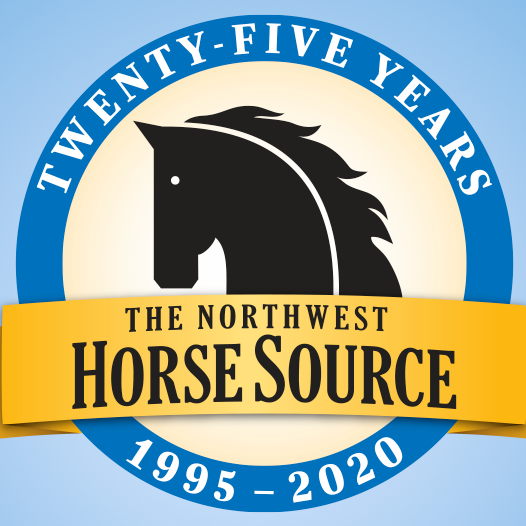 The Northwest Horse Source is an independently owned and operated print and online magazine for horse owners and enthusiasts of all breeds and disciplines in the Pacific Northwest. Our contemporary editorial columns are predominantly written by experts in the region, covering the care, training, keeping and enjoyment of horses, with an eye to the specific concerns in our region.