Choices, Changes and New Revelations
by Karen Pickering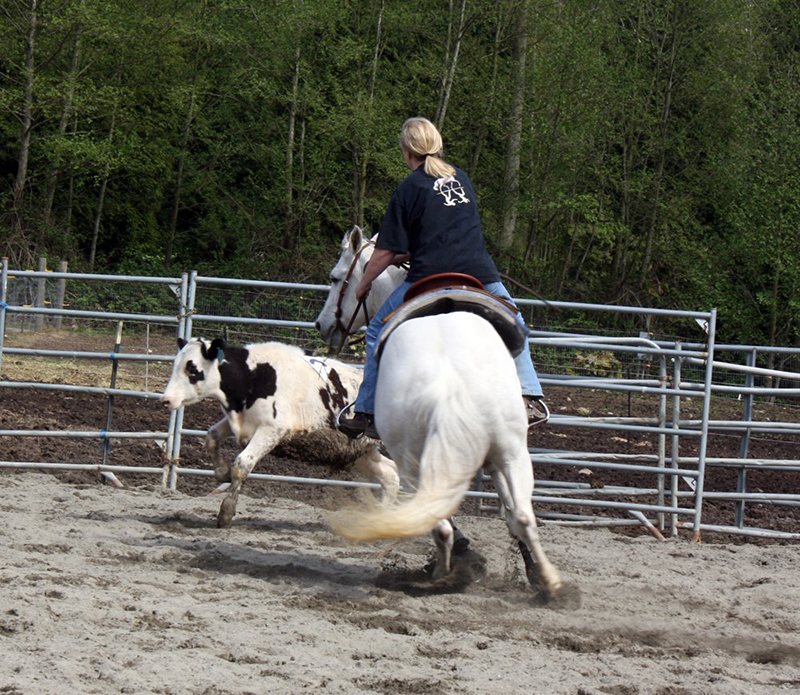 It's July and time to celebrate the freedom our nation gives us to choose our beliefs, our jobs and our education. As a trail rider I love to experience the great places to ride in the Northwest. What a great place we live in, abundant with natural resources that include beautiful forests, rivers and lakes, the ocean and breathtaking mountains.
With all the challenges I've faced since my husband's stroke, I'm finding it hard to stay balanced. I can choose to look at what's left undone or choose to look ahead to the future. Staying in the middle of the road is proving very difficult but not impossible. Adjusting to this season of change has brought about profound revelations including that time is a currency and its critical how we spend it. So many things are unimportant in the grand scheme of things and only suck time and energy. The following include personal time wasters: Facebook—cruising around reading comments; email—trying to answer everything that comes in; and other people's crisis (I'm learning to say "no").
I've also gained important revelations in this season: spend each day being grateful and write it down; horse time is valuable, not just a luxury; my husband comes first no matter what. The rest will take care of itself.
This past weekend I had the privilege of filling in as a judge for an ETS (Equine Trail Sports) show at Butlerhill Equestrian Center. Did it ever feel good to jump in the midst of horse people and activities again! Getting away from the day-to-day challenges was very therapeutic and gave me perspective.
As we bring you this issue our new website should be well underway. We wanted something very image heavy and loaded with the latest information. We would love your feedback on the new website, good or bad. It's so important that we bring the best images and information to readers. Thanks to the advertisers for pushing us towards the online focus. Enjoy this beautiful sunny month with your favorite riding activity.
"Let no one ever come to you without leaving happier."
~ Mother Teresa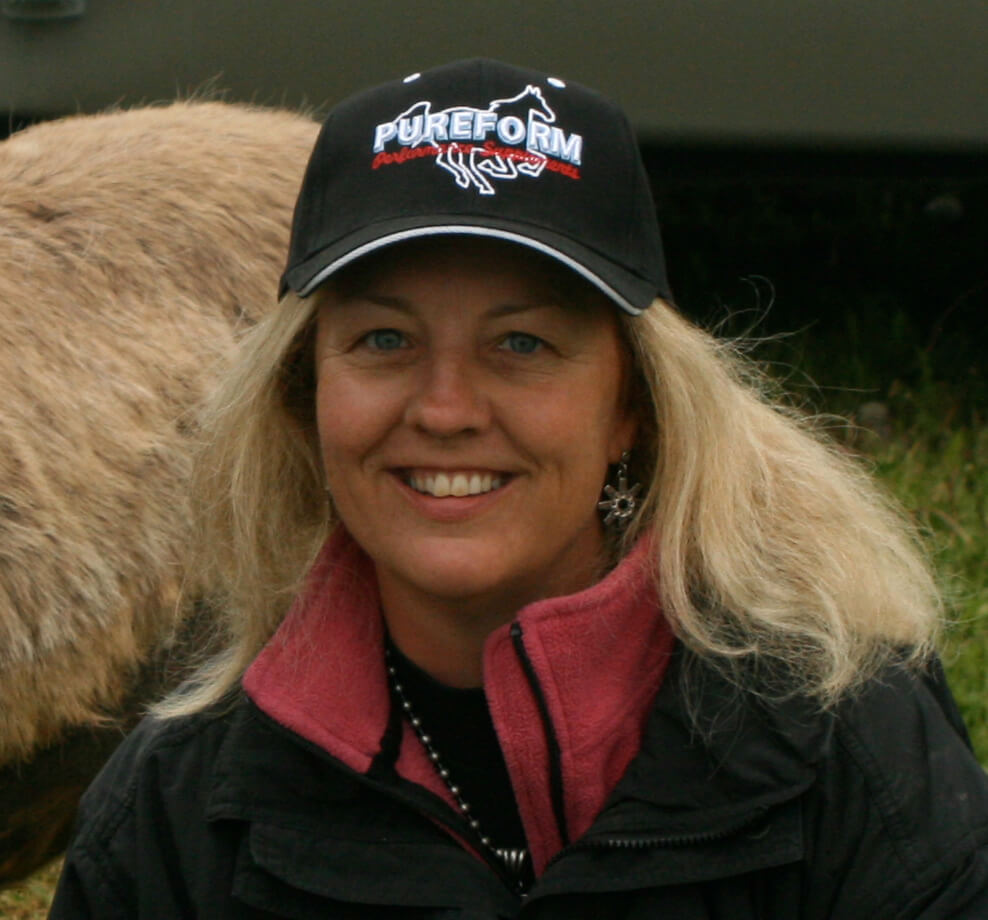 Owner/Publisher Karen's lifelong love of horses began at a very early age when she wore out a couple of rocking horses before convincing her parents to get her the real thing. That ill-tempered bay gelding, Brandy, was a challenge for the young horsewoman, but it drove her ambition to become a horse trainer. After attending Canyonview Equestrian College's Horsemanship Program, Karen realized she needed work that was a little more lucrative than training, so she took a job with Customs Brokerage to pay the bills. There, she discovered an affinity for computers and a talent for creating informative, entertaining newsletters. The Northwest Horse Source began as such a letter in December 1995, with a distribution of 1000 copies for its 12 black and white pages. Since then, it has grown into beautiful, all-gloss magazine with the largest coverage of any free equine publication in the Northwest – a distribution of over 14,000 copies and over 500 locations monthly. Not bad for the results of one woman's dream to work with horses!
Today, Karen remains involved with every aspect of the magazine and treasures the community of thousands who share a common passion. Somewhere in the wee hours of the early mornings and late evenings, she still finds time to care for April, her gorgeous and sweet-tempered Quarter Horse.