Equine First Aid (Basic and Advanced Wilderness) March 11th and 12th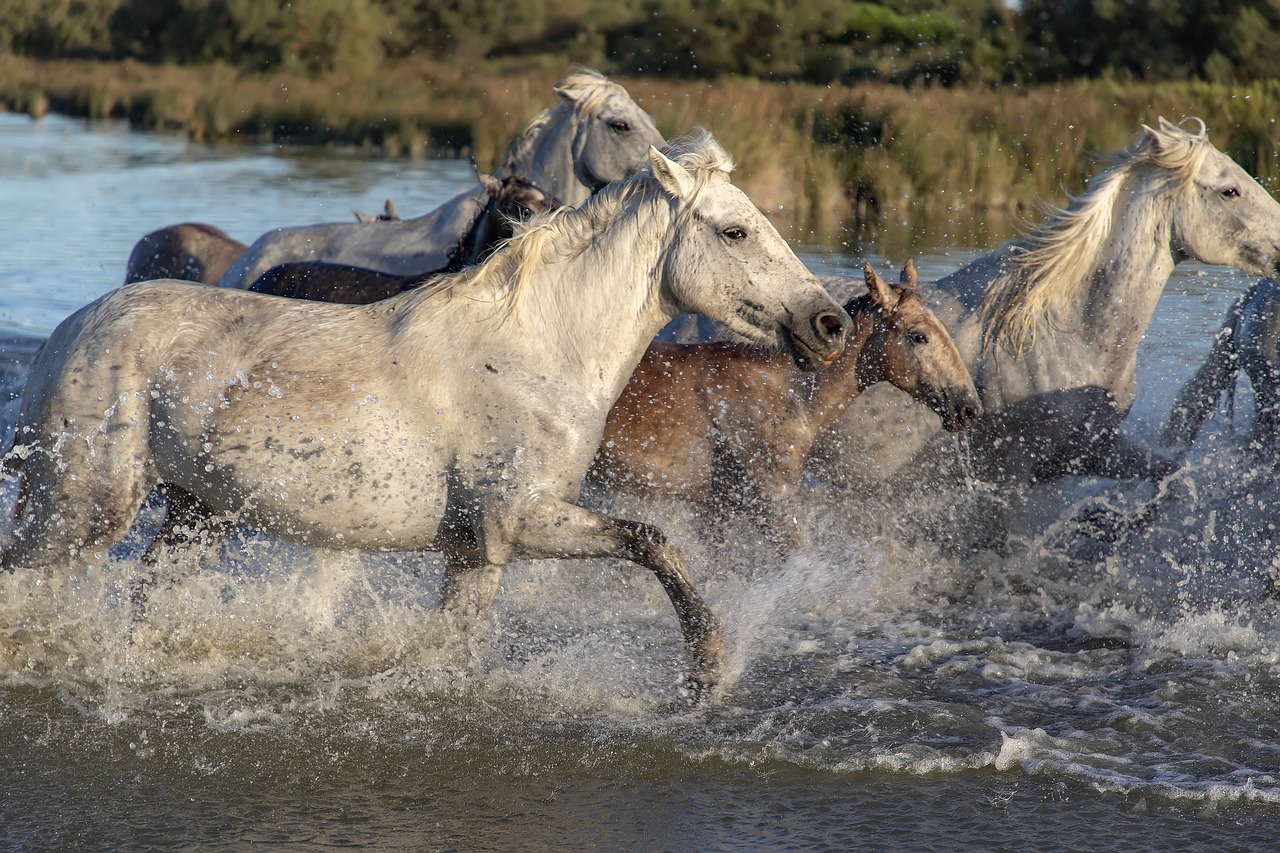 Located in Gaston, Oregon
Saturday March 11th- Equine Health & Emergency First Aid
Our most comprehensive, and popular, course! Join us for a one day course covering: what your vet needs to know, conditioning a horse to accept treatment, taking vital signs, dealing with lacerations, punctures, colic, choke, collapse, casting, shock, hoof issues, recognizing pain in the horse and pain source identification, injury prevention and so much more! All attendees receive a certificate of completion and first aid manual.
$159.00
Sunday March 12th- Advanced Emergency First Aid/ Wilderness Edition
Join us for a one day advanced equine emergency first aid course and learn what to do in the most extreme situations! Covering everything from lacerations to poison, burns to bites, fractures to sucking chest wounds, this course prepares the student to handle the most serious injuries while waiting for the vet. We will also cover horse assessment, conformation, and conditioning for activities.  $159.00
If you take this course in combination with "Equine Health & Emergency First Aid" , the discounted package price is $295 for both courses.
Related Events