Explore Northwest Equine Events

BCHW 20th Annual Winery Ride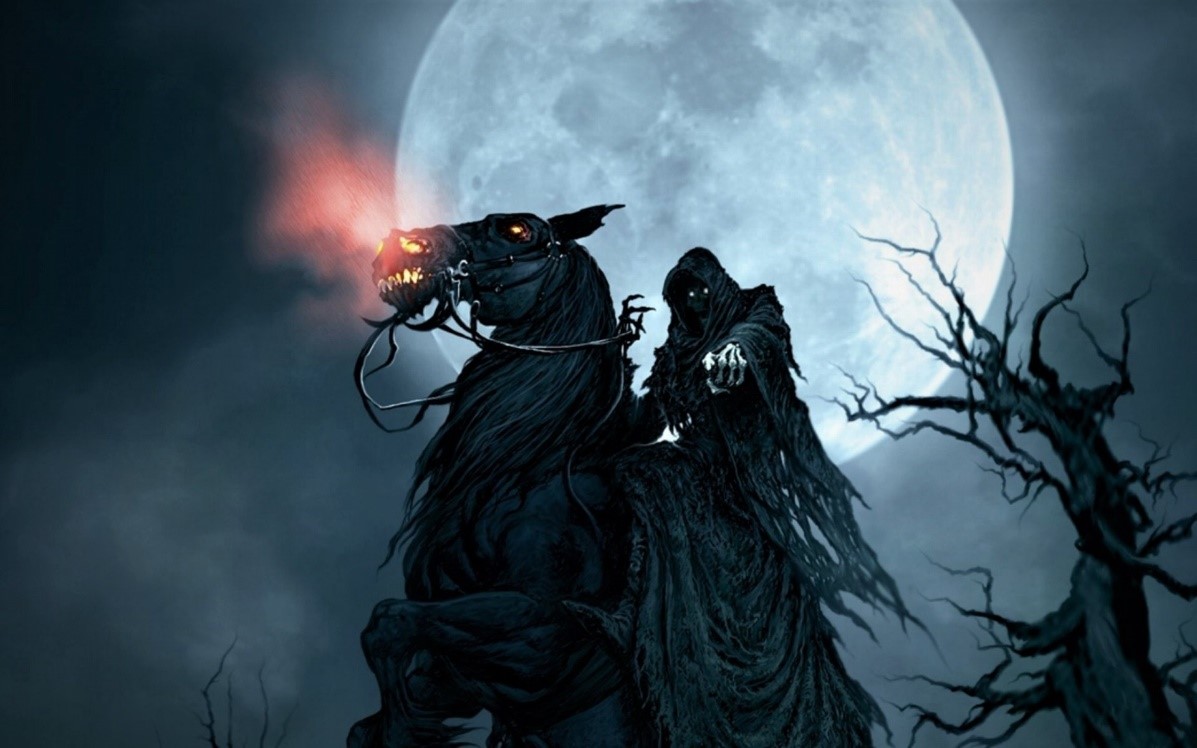 Saddle up your pony
& come celebrate the
20th anniversary of
THE WINERY RIDE!
It's been a long year and we can't think of a better way
to say "Goodbye!" to our pandemic blues and "Hello!"
to 10 wineries along the trail. Come ride your horse to
various Yakima Valley wineries, sampling wines as you
go. Transport available for purchases back to camp.
When – Saturday, October 30, 2021
Where – In the Rattlesnake Hills wine growing
area of the Yakima Valley
Early bird registration is $25 or $35 if postmarked after October 1
• Halloween costume contest & raffle prizes
• Wine tasting
• Catered dinners Friday & Saturday night
• Camping available (dry camping – no hookups or amenities)
Go to BCHW.org or email BCHWwineryride@gmail.com
for complete details, including registration, costs, schedule, and
directions.
Click here for online registration https://form.jotform.com/membership.bchw/20th-annual-winery-and-halloween-co
Related Events