Next grant application period opens early 2024
July 10, 2023 — Lexington, KY — USA Equestrian Trust® today announced it has awarded nearly $60,000 in grants to help fund eight equine-focused projects by non-profits. Since the inception of its grants program, USA Equestrian Trust has awarded more than $2.5 million in grants.
The projects funded as part of the grant application period ending in March were:
AMERICAN HORSE COUNCIL FOUNDATION ($3,000) to support its United Horse Coalition's Equine Resource Database initiative that gathers and reports data on at-risk horses and those in transition.
DETROIT HORSE POWER ($5,000) to support a free summer camp for under-resourced youth.
HARNESS HORSE YOUTH FOUNDATION ($600) to purchase safety helmets for the organization's summer youth programs.
LEXINGTON MOUNTED UNIT ($5,000) to purchase a trailer for the mounted police unit of the Lexington (Virginia) Police Department.
PLANTATION FIELD EQUESTRIAN EVENTS ($27,250) to support construction, including more than 20 new fences, to allow for an additional competitive level at its eventing competitions.
RETIRED RACEHORSE PROJECT ($7,500) to support the organization's Thoroughbred Makeover and National Symposium. This Thoroughbred retraining competition held at the Kentucky Horse Park includes educational clinics, demonstrations and seminars.
UNITED STATES PARA-EQUESTRIAN ASSOCIATION ($4,600) to create a series of educational videos about the sport.
VALLEY VIEW VAULTERS ($5,000) to support its "Shooting for the Stars" vaulting competition.
USA Equestrian Trust's next grant application period will begin early in 2024. Equine non-profits wishing to make a request for funding during that application period will be required to fill out the online application form at http://trusthorses.org. To be notified once the application period has opened, please email grants@trusthorses.org.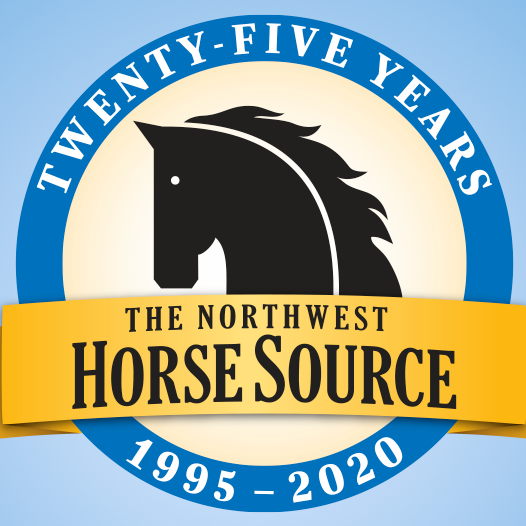 News from the horse industry. Sharing today's information as it happens. The Northwest Horse Source is not responsible for the content of 3rd party submissions.