By Emily Edwards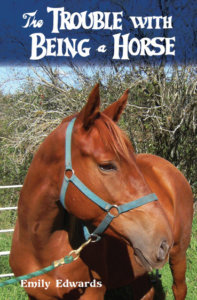 The Trouble with Being a Horse
What would you do if one day you woke up as a horse?
Olivia is outraged when her parents forbid her to ride and she wishes she could run away and be with horses forever. But after falling off her favorite horse, Olivia is shocked to find out she has mysteriously changed into a horse!
As a girl in a horse's body, Olivia must put her knowledge of horses to the test as she navigates this new and bizarre world. Struggling to communicate with both humans and horses, Olivia does her best to fit in. But when she can't resist showing off how much she knows, her secret is in danger of being found out!
For more information on this great book please visit Single Stride Publishing at www.singlestride.com. You can own your own copy for only $12.95.
Published August 2011 Issue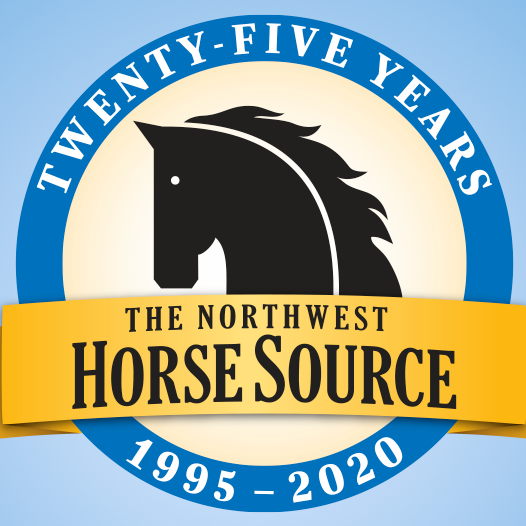 The Northwest Horse Source is an independently owned and operated print and online magazine for horse owners and enthusiasts of all breeds and disciplines in the Pacific Northwest. Our contemporary editorial columns are predominantly written by experts in the region, covering the care, training, keeping and enjoyment of horses, with an eye to the specific concerns in our region.