Older and Better – Our Beloved Senior Horses
"Grow old with me! The best is yet to be."
― Robert Browning
We had many submissions in our Senior Horse Photo Contest. I struggled to work through them all, and agonized over the choice of winners. Choosing the youth category winner was the hardest. There is something about an old horse and a child that tugs hard at the heart. In the end, I had to call a tie for the runner-up in the youth category and give two photos this honor.
The photos told a story—one of love, devotion, admiration, and loyalty from both the owners and the horses. People love their aging horses, and that's a wonderful thing; they deserve to be well-cared for and cherished.
I did not choose the winners based only on the quality of their photos, though that was a factor. I chose the ones that sparked an emotional response in those who viewed the photo. Thank you to everyone who took the time to enter our contest.
-Kim Roe, NWHS Editor
Adult Category Winner
Karen Rossten and Sunday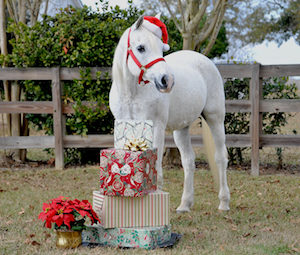 "I am one of those horse moms who dresses up the horses each year for Christmas photos. Last Christmas, Sunday posed with wrapped packages he hoped contained his favorite alfalfa cubes, warm blanket, and horse treats. Sunday is a retired western pleasure horse and is very photogenic. The camera loves him! Photography and horses are my passion and my hobby."
Youth Category Winner
Madison and Tough Choice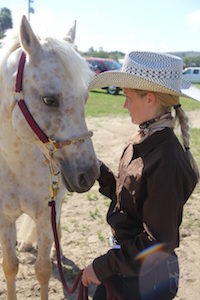 "I have eyes only for you. No matter how much time passes, no matter what takes place, there are some things we can never can forget, the memories will always be there."
Adult Category Runner-up
Rollanda Sitko with Dakota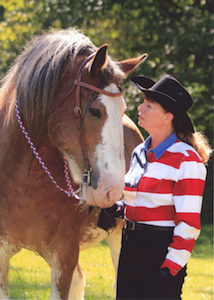 "Every day I feel blessed to share life with Dakota, a 16-year-old Clydesdale gelding. He is so special that I share him as much as I can. We volunteer our time at Christmas Village, schools, the fair, and a tree farm. We'll go just about anywhere to share Dakota's majestic presence, and his genuine love of people. He's amazing to watch with children and the disabled. He is loving, patient, gentle, and brings out the best in all of us."
Youth Category Runner-up
Tyler and Keyla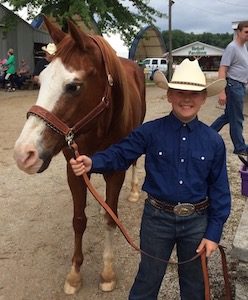 Tyler, 12 years, and his horse Keyla, age 27, showing at their local county fair last summer.
Youth Category Runner-up
Katy and Ted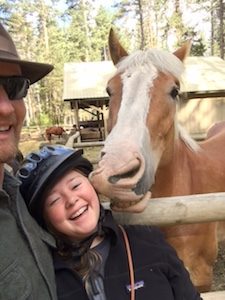 Katy and horse friend Ted at Icicle Outfitter and Guides near Lake Wenatchee, Washington. Ted took a special liking to Katy while on a trail ride.
Originally Published December 2017 Issue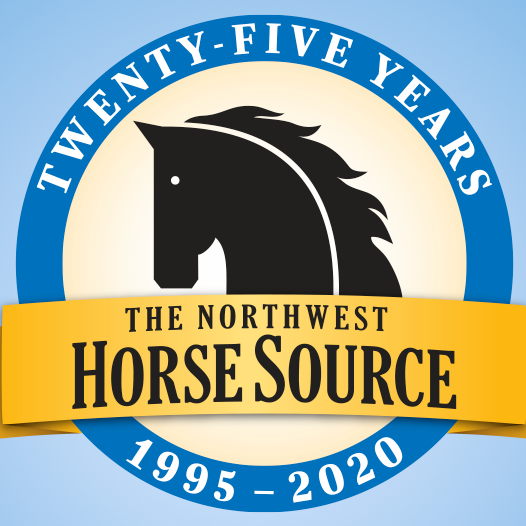 The Northwest Horse Source is an independently owned and operated print and online magazine for horse owners and enthusiasts of all breeds and disciplines in the Pacific Northwest. Our contemporary editorial columns are predominantly written by experts in the region, covering the care, training, keeping and enjoyment of horses, with an eye to the specific concerns in our region.