Many of the people I talk to every day are just beginning an information-gathering process that will someday lead to building their very own barn with living quarters. I thought you might appreciate this guide to two different approaches to the barn design and construction process: the fully customized experience with DC Builders, or starting with a pre-engineered building kit from DC Structures.
DC Builders

Founded in 2002, DC Builders is a custom design-and-build company dedicated to producing truly unique timber frame homes, barn-style homes, equestrian facilities and more. Every DC Builders client receives an experience catered towards their unique needs. If you're going for a high-end look, a one-of-a-kind style, or a fully managed process, a custom design from DC Builders might be the right option for you.
DC Structures

If you're looking for a faster and simpler process, consider a pre-engineered apartment barn kit from DC Structures. Choose your favorite pre-designed model, and with hundreds of custom options and upgrades available, we'll walk you through the process to design the home of your dreams. Click the link below to request a free estimate for a pre-engineered materials package.
Have any questions for me about your plans for a barn with living quarters project? Give me a call at 503-502-8837 or just shoot me an email!
Best wishes,
Kristoffer Nelson
DC Structures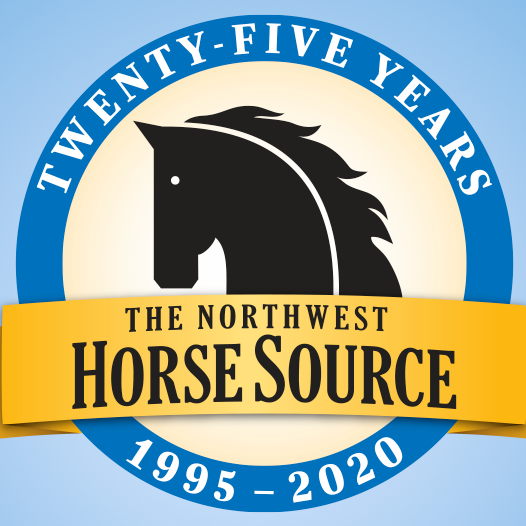 News from the horse industry. Sharing today's information as it happens. The Northwest Horse Source is not responsible for the content of 3rd party submissions.