New Owners Have a Passion for Horses and Equestrian Sport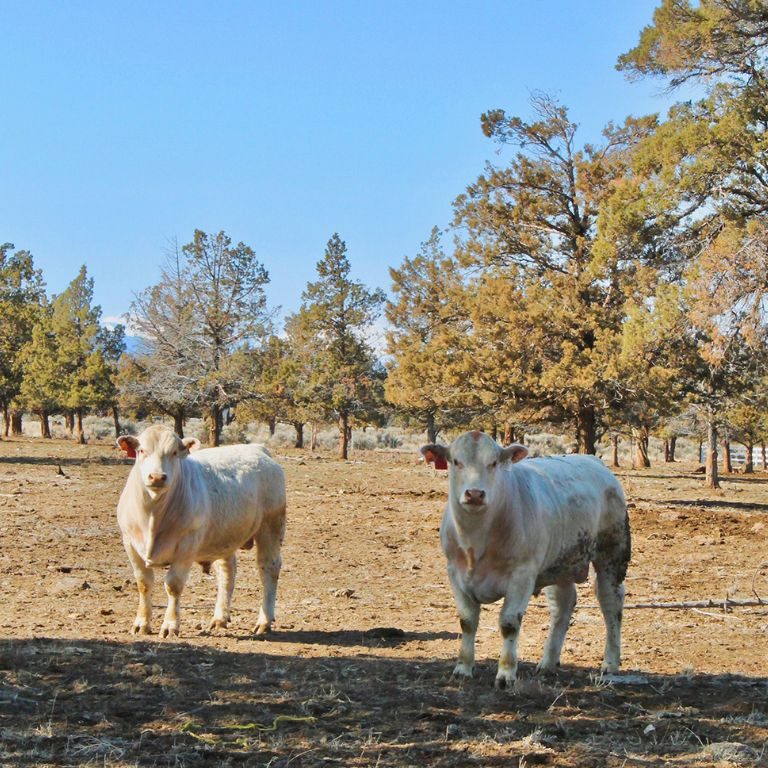 By Robin Wilson
The Kerley Horse Center, located in picturesque Powell Butte, Oregon, is an extraordinary place where nature lovers and horse lovers alike enjoy the simplicity and beauty of life.
This magnificent equestrian facility has open pastures, amazing Central Oregon views, and pristine cascading mountain water. The facility contains 115 stalls, two indoor arenas, 900+ acres of land, two hot/cold water wash rack stalls, three large tack rooms, an outdoor cutting arena, a heated mare barn with 36 stalls, 24 RV hookups, stainless steel stall fronts, and a "partridge in a pear tree".
Owners Paul and Donna Kerley are successful business owners and philanthropists who share life together and a dream.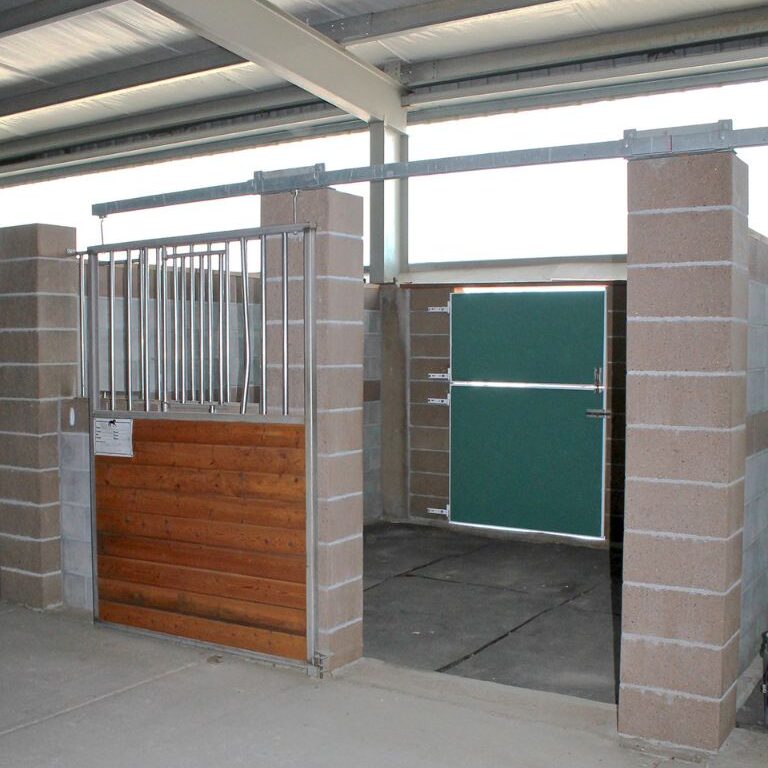 Paul Kerley, the owner and president of Commercial Property Resources, Inc., based out of Salem, Oregon, manages more than 1,400 residential rental units in Oregon and beyond.
Donna Kerley is the owner and creator of Evoke Healing Space in Bend, Oregon. She has dedicated her life to learning healing skills and has more than 35 years of experience working in the medical field as a histologist. She is passionate about helping people heal from the inside out.
Donna and Paul both grew up on working ranches. Paul and Donna have been married 11 years and enjoy riding their horses Joe and Barney and spending time with their Dutch hound Braveheart. They have a passion for horses and equestrian sport. The Kerleys have always shared a mutual dream of operating a working ranch and equestrian center of their own and are proof that with equal doses of hard work and passion dreams do come true.
The Kerleys invite you to share the dream and are looking forward to a bright future at Kerley Horse Center.
Contact Kerley Horse Center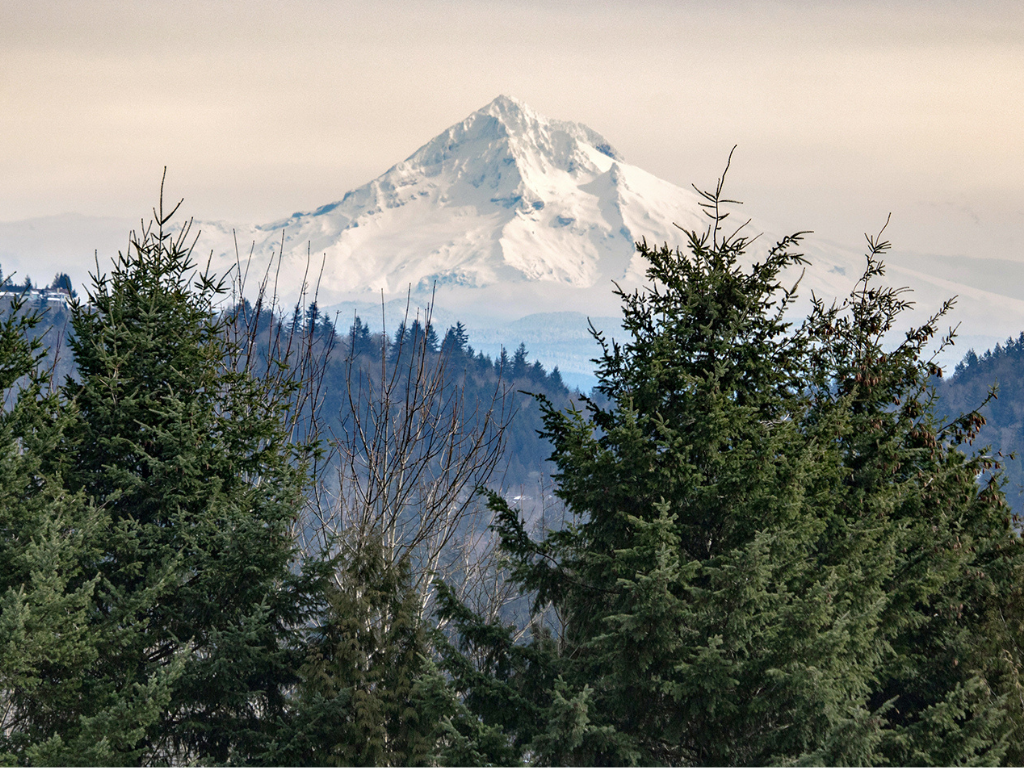 See this article in the May/June 2023 online edition:
May/June 2023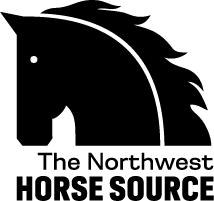 The Northwest Horse Source is an independently owned and operated print and online magazine for horse owners and enthusiasts of all breeds and disciplines in the Pacific Northwest. Our contemporary editorial columns are predominantly written by experts in the region, covering the care, training, keeping and enjoyment of horses, with an eye to the specific concerns in our region.