Holiday video raises awareness of horse rescue challenges.
Shoreview, Minn. [December 21, 2016] – Deeply caring for animals does not have a season for anyone who raises them – whether they do so for fun or a career. But, during this holiday season, Purina Animal Nutrition encourages all to think about the wishes of animals – and the expressed and unexpressed needs they have.
The emotional connection between animals and people inspire us, drive us, challenge us and reward us. In return, the inner passion, love, a sense of accomplishment and sense of purpose our animals bring can be the greatest reward of all.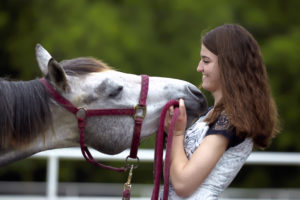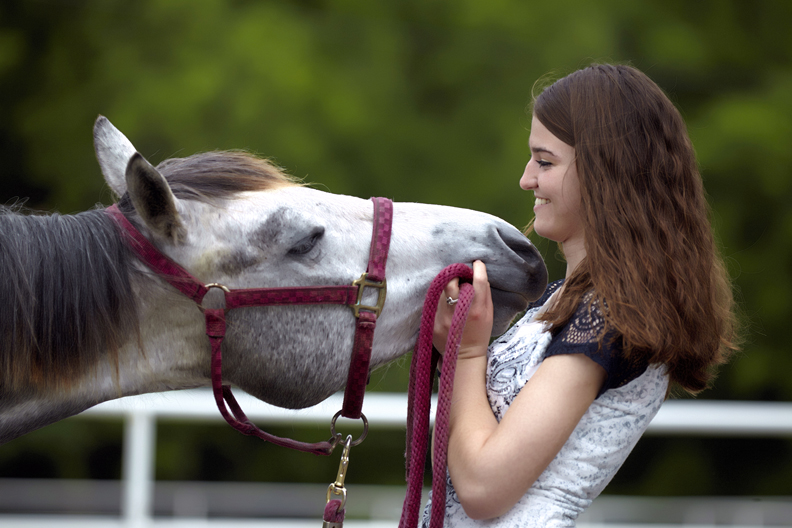 Our team at Purina Animal Nutrition believes in the greatness in every animal. But before animals can reach their full potential, they need a good home which provides the right nutrition.
Unfortunately – as an example – thousands of horses across the United States are in need of new homes. This holiday season we ask you to help us raise awareness by sharing the story of Sam, a horse whose only wish is to find his person for Christmas. Thankfully, Sam's wish comes true.
Together we can help the wish come true for horses across the U.S. and all other animals deserving the human nurturing they need to live their greatness. At the same time, millions of farmers, families and children are caring for these special animals. It is our challenge to recognize, support and encourage this bond and commitment.
To support horse rescues or to find a horse available for adoption, visit our partner, A Home for Every Horse, at ahomeforeveryhorse.com or go to: https://www.purinamills.com/horse-feed/a-home-for-every-horse.

 

Purina Animal Nutrition LLC (purinamills.com) is a national organization serving producers, animal owners and their families through more than 4,700 local cooperatives, independent dealers and other large retailers throughout the United States. Driven to unlock the greatest potential in every animal, the company is an industry-leading innovator offering a valued portfolio of complete feeds, supplements, premixes, ingredients and specialty technologies for the livestock and lifestyle animal markets. Purina Animal Nutrition LLC is headquartered in Shoreview, Minn. and a wholly owned subsidiary of Land O'Lakes, Inc.

Because of factors outside of Purina Animal Nutrition LLC's control, individual results to be obtained, including but not limited to: financial performance, animal condition, health or performance cannot be predicted or guaranteed by Purina Animal Nutrition LLC.

<!-comments-button-->