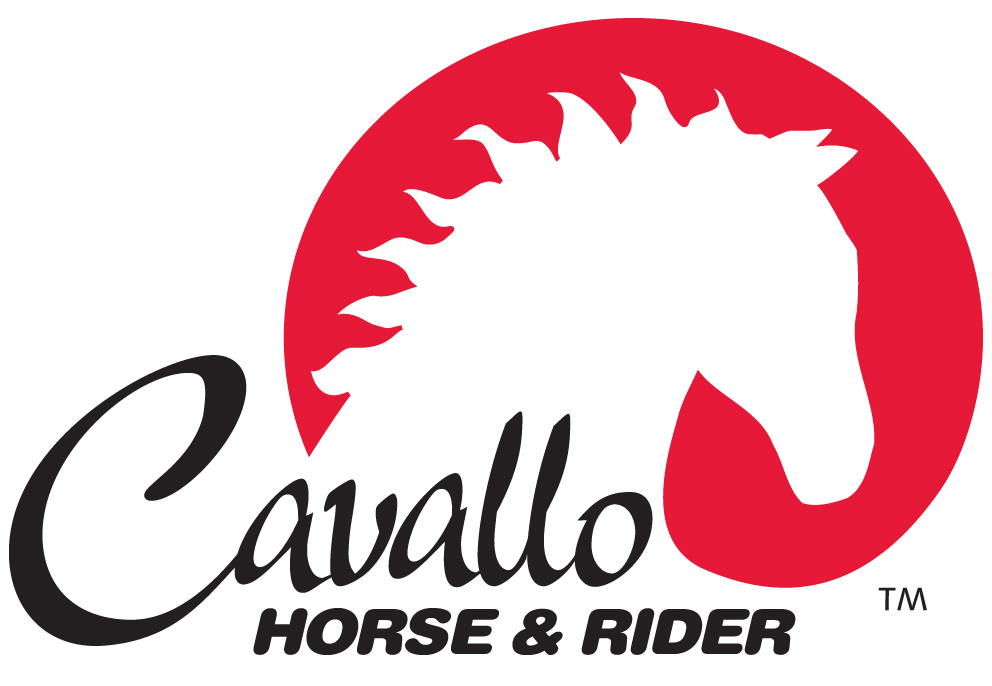 Cavallo Hoof Boots offer Hoof Care During Hot Weather!
Ground that was once soft and wet can suddenly become hard in extreme heat and can wreak havoc on your horses' hoofs. Hydrate those feet! Change your go-anywhere Cavallo Hoof Boots into a soaking solution by simply covering the drainage holes and filling them with water. Carole Herder shows you how your Multi-Purpose Cavallos do the job every time!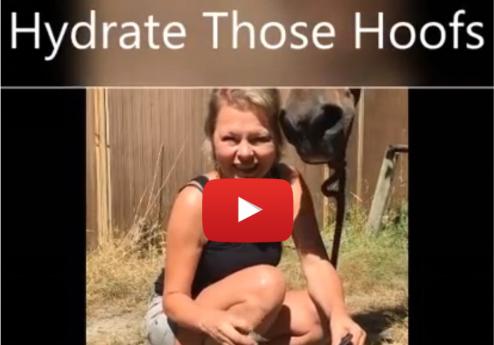 Looking for your horse's perfect size? Check out this Cavallo measuring and fitting video:  https://www.cavallo-inc.com/measuring-and-fitting/
For more info on the Cavallo Trek Boot, visit www.cavallo-inc.com , call Toll-Free at:
1-877-818-0037 or email us at: info@cavallo-inc.com
Click HERE to download your Cavallo FREE BAREFOOT TRIM MANUAL!
Cavallo Hoof Boots – The Official and Approved Hoof Boots of:

<!-comments-button-->