Location

Seattle, WA 98101 USA
Holistic veterinary care uses the best of many techniques and treatments to provide a health and wellness plan tailored to the individual needs of your horse. Emphasis is on treating the whole body not just symptoms and helping the body come back into balance to heal itself. Techniques used include acupuncture, massage/body work, herbal medications, aromatherapy, nutrition and behavior modifications as well as conventional Western medicine. Mobile holistic veterinary service for your horse and all your animals.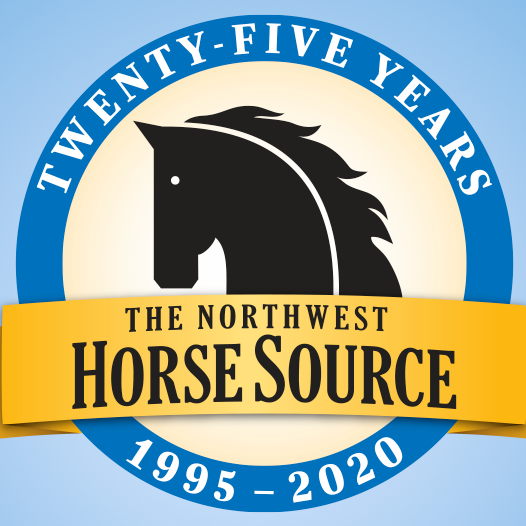 News from the horse industry. Sharing today's information as it happens. The Northwest Horse Source is not responsible for the content of 3rd party submissions.