Mountain trail clinics and beautiful obstacle course.
New in 2021!
2021 is going to be an exciting year in so many new ways. We have downsized our property and operations so we can focus on our clinics and what we do best. We are going to be adding 6 exciting new obstacles out on our course and do some redesign on some of the others.
We will be hosting 2 excellent clinicians. Jeff Newman will be coming from England to share his expertise in composite shoes and gluing methods. He is the leading expert in these fields and we are very excited to host this informative 2-day clinic that will have the latest in new products and be hands-on gluing techniques for each student.
So we're so excited to see old friends and make new friends for this New Year! We will have all of our rentals in operation and we look forward to seeing you!!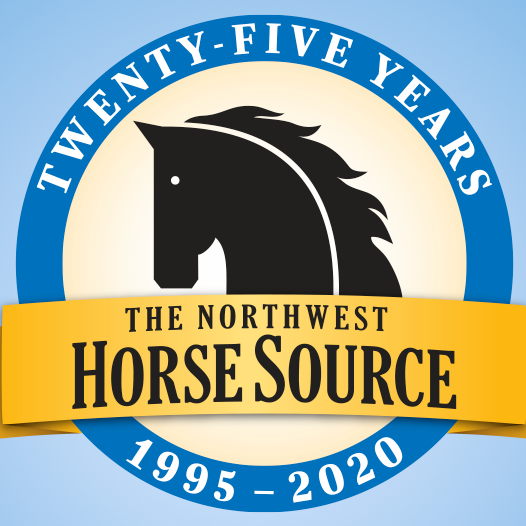 News from the horse industry. Sharing today's information as it happens. The Northwest Horse Source is not responsible for the content of 3rd party submissions.