Supplies for the farrier and horse owner
Olympia Farrier Supply is a full service farrier supply store, with a large selection of horseshoes, tools, aprons, hoof care needs, and a Delta Hoof Care Products dealer. Located in Olympia, Washington, it was established in 1997. Since then, we have become the areas main source of farrier products for farriers and horse owners.nnWhen it comes to your horse's care, Olympia Farrier Supply is your shop for tools and equipment. We have what it takes to make a perfect fit for a horse's hoof. Our extensive knowledge of horse hoof care has allowed us to become an ideal spot for purchasing farrier equipment and farrier supplies. We also carry anvils and forges for your blacksmithing needs.nnOur online catalog is a useful guide and tool for choosing the right products. We carry many top brands such as Nordic, St. Croix, Kerckhaert, Victory, Capewell, Mustad and many more. Our online catalog is updated weekly so make sure you check back with us often.nnTake advantage of the great prices on all of our farrier equipment and farrier supplies today. If you have any questions about a product, please do not hesitate to contact us. We can ship your order to anywhere in the United States. Our goal is to help make your job easier with useful tools to get the job done.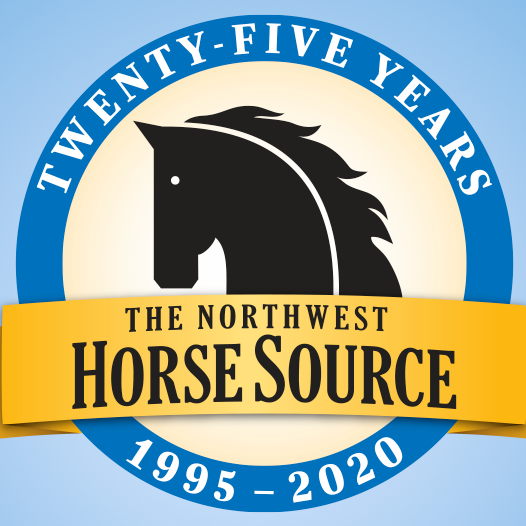 News from the horse industry. Sharing today's information as it happens. The Northwest Horse Source is not responsible for the content of 3rd party submissions.