Finish Line Fencing is the ideal safer horse fencing material providing you with a horse fence that will not only secure them but keep them safer. Finish Line fencing is unique: It's Safer – It's Easy to Install – It's Strong – It's Wireless – It has an Unconditional Warranty We believe that Finish Line Fencing is the best solution for safer horse fencing.
The Original and Best Synthetic Fencing. The Only One With An Unconditional Warranty and UV Inhibitors. Don't Be Fooled By Cheap Imitations!
Virtually Maintenance Free
Easy Install & Repair
Will not lose tension
Adaptable to any type of post system
T-post • Wood Post • Vinyl
Patented UV Protection
Wire Free
Inexpensive
Great for round pens
Comes in both White and Black
Unconditional Warranty
" Simply the best horse fencing"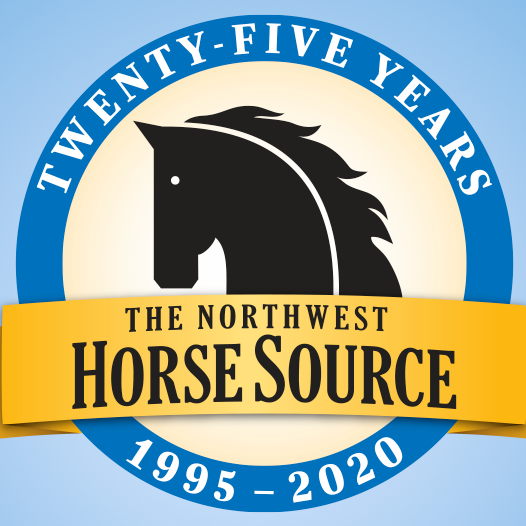 News from the horse industry. Sharing today's information as it happens. The Northwest Horse Source is not responsible for the content of 3rd party submissions.