Location

Snohomish, WA 98290 USA
EQUINE GUIDED COACHINGnWhy Use HorsesnnHorses let us know how we are presenting ourselves in terms of emotions, energy fields and body movements. With horses, you can experience more consciously nonverbal communication. They invite you to clarify your vision and show you how to create results in your life.nnTheir communication system is made up almost entirely of a silent language of gestures. Through your interactions, you are able to assess your strengths and weaknesses. How you relate to the horse can act as your guide in growth, learning and self development.n​Horses show us when we are authentically being ourselves. Working with horses enables people to quickly discover insight and take immediate action in creating a desired change. They look for mutual respect and leadership abilities.nnThey offer us a unique opportunity to see ourselves as reflections we give off in our own emotions, they show us ourselves in the moment. The horse reacts to what lies in our hearts, not in our heads.nnMost of the activities are done on the ground making equine assisted coaching available to people who have never had any experience with horses.nnEquine Guided Coaching Workshops and Programs have the ability to be a powerful journey of learning and understanding. Our horses are powerful teaching tools, they immediately respond to what the participant is doing. As a coach and facilitator I watch for these teachable movements that the horses identify.nnWe offer: Equine Assisted Life Coaching, Team Building Workshops, Horse Healing, Come Hug-A-Horse, Reiki for Horses, Horse Lessons in Conscious Horsemanship and Animal Communication Classes.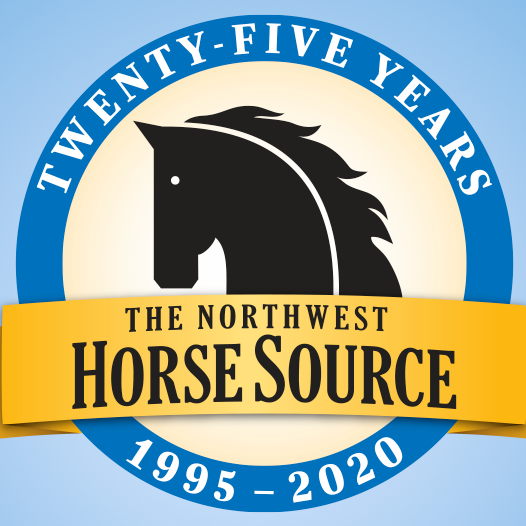 The Northwest Horse Source is an independently owned and operated print and online magazine for horse owners and enthusiasts of all breeds and disciplines in the Pacific Northwest. Our contemporary editorial columns are predominantly written by experts in the region, covering the care, training, keeping and enjoyment of horses, with an eye to the specific concerns in our region.