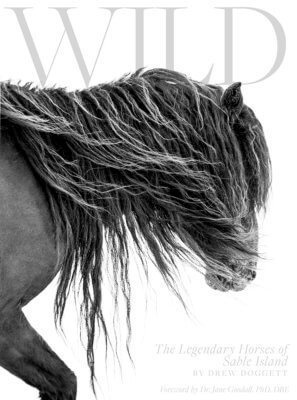 Sable Island is home to one of the last herds of completely wild horses and nothing else. This small strip of earth, often nestled in a blanket of fog 100 miles from land, is shrouded in mystery and intrigue as man has failed to conquer the island despite numerous attempts. Yet these horses have thrived there, despite all odds.
In this long-awaited large-format coffee table book by award-winning photographer Drew Doggett, discover the story of the wild and free horses of Sable Island as told through over 100, exquisitely reproduced photographs that inspire, thrill, and excite. Featuring never-before-seen images from Drew's archive and personal writings that invite you on an intimate journey through a day on the island, this book is an ode to the incredible horses that have thrived, despite all odds, in a place man has failed to conquer.
Purchase directly from the author or from Amazon.  Review by: Drew Doggett
This book is absolutely stunning. The images capture the spirit of each horse. The storytelling, historical facts, poetry, and imagination that went into this work of art is indescribable. I found myself locked into it for hours, revisiting pages and absorbing the magic of these images that transport you to Sable Island. I can't imagine a horse person, or any person for that matter, that wouldn't find this book breathtaking. You feel the author's passion for Sable Island and the resident horses on every page. Every horse lover should own a copy of this work of art. – Karen Pickering, The Northwest Horse Source Publisher
See this article in the December 2021 online edition: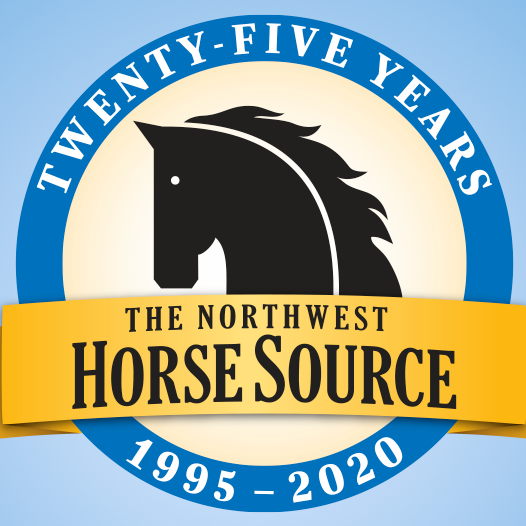 The Northwest Horse Source is an independently owned and operated print and online magazine for horse owners and enthusiasts of all breeds and disciplines in the Pacific Northwest. Our contemporary editorial columns are predominantly written by experts in the region, covering the care, training, keeping and enjoyment of horses, with an eye to the specific concerns in our region.