By Tik Maynard
In 2008, 26–year–old Tik Maynard faced a crossroads: a university graduate and modern pentathlete, he suffered both a career–ending injury and a painful breakup, leaving him suddenly adrift. The son of prominent Canadian equestrians, Maynard decided to spend the next year as a working student, trading labor for hands–on education. Maynard chronicles his experiences–good and bad–and we follow along as one year becomes three. What began as a casual adventure gradually transforms, and a life's purpose comes sharply into focus.
Maynard evolved under the critical eyes of Olympians and world–renowned figures in the horse world. He was ignored, degraded, encouraged, and praised. He was hired and fired, told he had the "wrong body type to ride" and that he had found his "destiny." He got married and lost loved ones. Through it all he studied the horse, and human nature, and how the two can find balance. And in that journey, he may have found himself.
Can be purchased from Trafalgar Square Books
www.horseandriderbooks.com/product/INTHMI.html
NWHS Editor's Review: From the moment I began reading this book I had a hard time putting it down. Beautifully written, poignant, and relatable for anyone in the horse world, it can appeal to non-horse people too. Highly recommended.
Published September 2018 Issue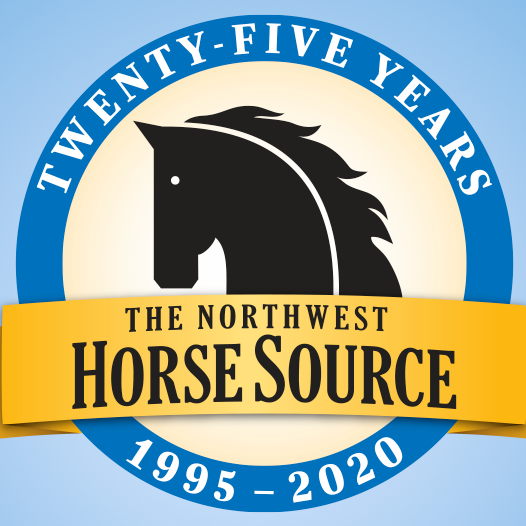 The Northwest Horse Source is an independently owned and operated print and online magazine for horse owners and enthusiasts of all breeds and disciplines in the Pacific Northwest. Our contemporary editorial columns are predominantly written by experts in the region, covering the care, training, keeping and enjoyment of horses, with an eye to the specific concerns in our region.