by Jec Ballou
Get your horse in shape and maintain his overall fitness, regardless of his age or abilities. Equine Fitness shows you how, with a simple conditioning program made up of fun exercise routines specifically designed to enhance your horse's strength and agility. Clear, step-by-step instructions and detailed illustrations make the exercises easy to follow, and the book includes a handy set of pocket-sized cards that you can tear out and use while on horseback or in the ring.
Northwest Horse Source Editor's Review:
One of my most useful horse training books over the years has been 101 Dressage Exercises for Horse & Rider, by Jec Ballou. When I heard she had written a new book I was excited to get my hands on it. Equine Fitness didn't disappoint! The author provides a complete conditioning program for our horses. This includes strengthening and suppling muscles, exercises and routines to help horses find their correct posture and balance, creating effective warm-up and cool down, massage, stretches, and ways to keep our horses' stifles strong. She also offers many tips for assessing progress. The exercises are easy, clear, and beautifully illustrated. This is a book to keep in your tack room, but if you would rather keep it in the house, it offers pocket-sized cards you can tear out and carry with you to the barn.
Originally Published July 2017 Issue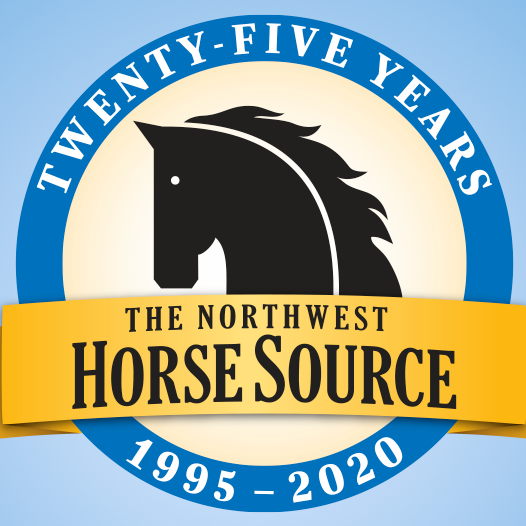 The Northwest Horse Source is an independently owned and operated print and online magazine for horse owners and enthusiasts of all breeds and disciplines in the Pacific Northwest. Our contemporary editorial columns are predominantly written by experts in the region, covering the care, training, keeping and enjoyment of horses, with an eye to the specific concerns in our region.