Wild horse advocates in Reno, NV are accusing U.S. land managers of violating environmental and animal protection laws
The Associated Press reports advocates for wild horses are accusing federal land managers of illegally approving plans for the largest U.S. holding facility for thousands of mustangs captured on public rangeland in 10 Western states.
Friends of Animals said in a lawsuit filed in August up to 4,000 horses would be held captive inhumanely for months or years at a time in dusty, manure-filled pens without shade or wind-breaks in Nevada's high desert.
At a cost of of millions of dollars annually to U.S. taxpayers, the lawsuit says it's part of the government's misguided effort to appease ranchers by accelerating roundups of mustangs competing with their livestock for public forage across much of the drought-stricken West.
Read the full story HERE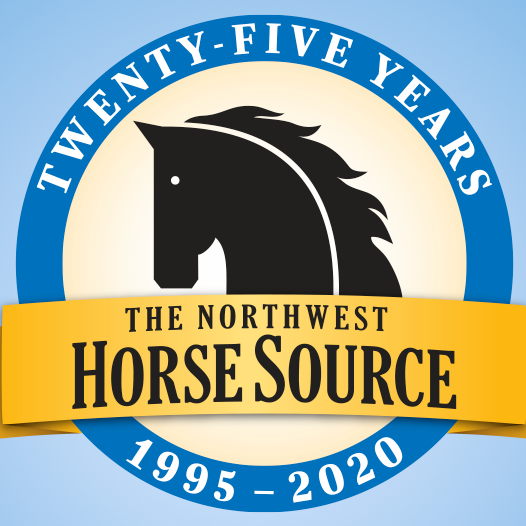 News from the horse industry. Sharing today's information as it happens. The Northwest Horse Source is not responsible for the content of 3rd party submissions.