Number Confirmed: 3;
Age: 17; Gender: Gelding; Breed: Draft;
Onset of Clinical Signs: 4/23/2020;
Clinical Signs: Ataxia, Urinary Incontinence, Nasal Discharge; Confirmation Date: 04/24/2020; Horse Status: Recovering;
Vaccination Status: Vaccinated;
Age: 6; Gender: Gelding; Breed: Cross;
Onset of Clinical Signs: 4/25/2020;
Clinical Signs: Fever;
Confirmation Date: 04/29/2020; Horse Status: Affected and Alive; Vaccination Status: Vaccinated;
Notes: The barn is under quarantine and being monitored by a veterinarian.
This article sponsored by:
Genetic Testing Kit (55+ Traits) to Identify Equine DNA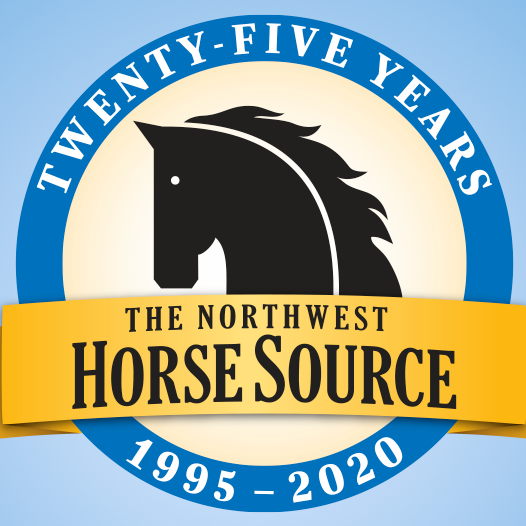 News from the horse industry. Sharing today's information as it happens. The Northwest Horse Source is not responsible for the content of 3rd party submissions.