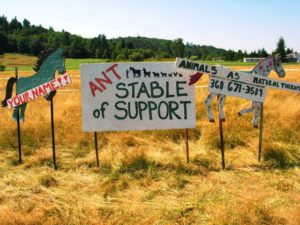 Animals as Natural Therapy (ANT) is announcing its annual "Horsin' Around" campaign. This unique wooden horse will advertise your business at ANT's July 16th Summer Bash before hundreds of visitors on our Stable of Support wall. Then, as visitors from across the county line up for the Northwest Washington Fair, your horse will line up along Hannegan Road. These striking horses, hand painted by ANT participants and volunteers, attract much attention, providing your business a great advertising opportunity as well as scholarships for low-income kids.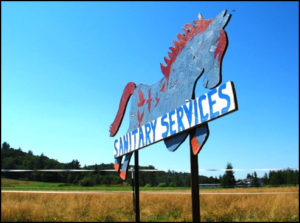 Now, it's time to make a difference with your marketing dollars. There are many levels of sponsorship, giving you multiple social media advertising options, please see sponsorship sheet.
Many youth from our community rely on your investment to ensure that they get the chance to change the course of their lives by changing their belief about their possibilities; this transformation happens beside our real therapy horses.
Our ANT participants are extremely grateful and we thank you for providing the funds that help us continue to change lives and strengthen our community. Together, we can make a difference.
Learn more about "What is the need and who will benefit" from our fundraisers, donations and campaigns.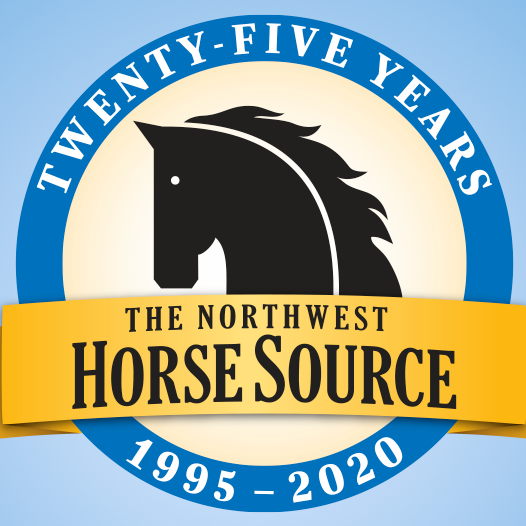 News from the horse industry. Sharing today's information as it happens. The Northwest Horse Source is not responsible for the content of 3rd party submissions.