Love Where you Live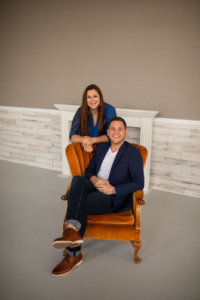 It takes an experienced equestrian REALTOR® to identify and highlight the unique and valuable aspects of an equestrian property and present those features in a way that entices the right Buyer. When buying an equestrian property, it takes a REALTOR® who knows land use, construction, drainage, soil quality and connected in the local equine community to avoid unsuitable properties.
We both have extensive experience as equestrian professionals, giving us a unique set of skills and experiences that benefit both Buyers and Sellers. We are licensed in both Washington and Alaska and have fantastic farm and ranch referral REALTORS® across the Nation. Let us help rein your equestrian real estate journey to ensure the best outcome for your investment.
Awarded the 2019 Best of the Northwest Realtor we are grateful for the long-term friendships built with clients and the opportunity to assist in one of the most important steps in their life journey. As a team, we have been working together for over 10 year as horse trainers and REALTORS® with a dynamic that has demonstrable success.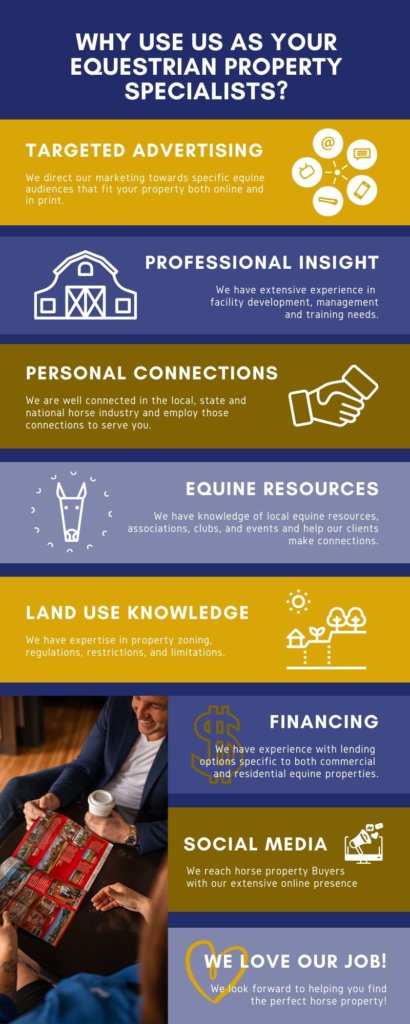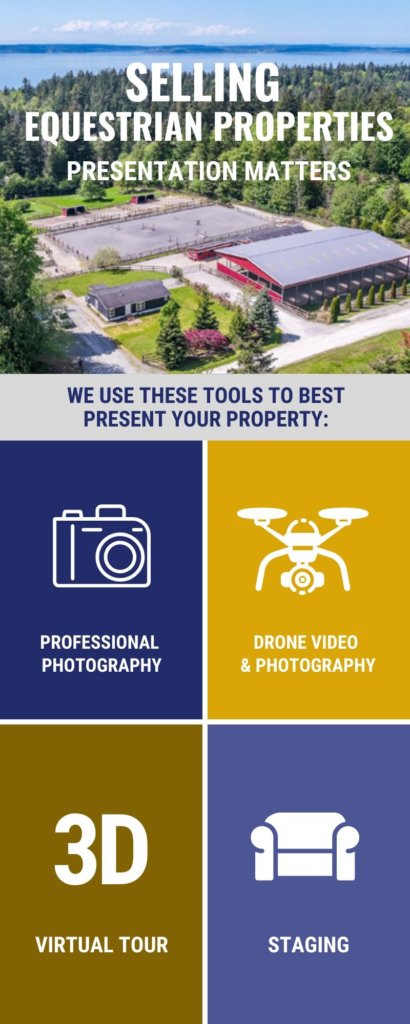 Allison Trimble: Allison is a 3rd generation REALTOR®, with a passion for satisfied property owners. Specializing in Horse Properties, Hobby Farms and Lifestyle Properties, Allison was born and raised in Anchor Point, AK. A 20+ year Ferndale, WA resident, and a monthly columnist in the NW Horse Source Magazine for over 10 years, Allison's favorite thing about being a REALTOR® is finding solutions to the challenges that often comes with Real Estate transactions. Allison received a Bachelor of Science in Animal Science from Cal Poly, SLO with a minor in Agribusiness. Always involved, Allison is an AQHA Professional Horseman, the 2020 President of the Whatcom County Association of Realtors, and serves on the Board of Directors for DVSAS.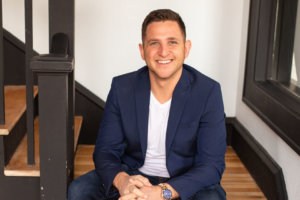 Blake Westhoff: Born and raised in Whatcom County, Blake received a Bachelor of Arts in Human Services from Western Washington University and uses this experience to help grow Coastal Realty's Have a Heart Program. An equine enthusiast, he has been a professional horse trainer in a multitude of disciplines. Blake has a passion for helping buyers find the perfect fit for their needs, always keeping in mind his clients' best interest. An excellent problem solver, he works diligently to support the integrity of his transactions and works well with other professionals.
Whatcom County Association of Realtors: 2018 Rookie of the Year
Coastal Realty
Allison Trimble – (360) 961-5537
Blake Westhoff – (360) 319-5751
www.allisonblakerealestate.com
Allison Trimble has a Bachelor of Science in Animal Science from Cal Poly, SLO. After her graduation in 1999, Allison started Coastal Equine and has been training and competing in cowhorse, reining and cutting events. She has had marked success in the show pen boasting many titles and championships.
Willfully Guided is an educational program based on Allison's training process. For more information visit: www.willfullyguided.com
Allison is also a Realtor specializing in horse properties, hobby and commercial farms, and family housing. She combines her experience in the horse industry with her lifelong involvement in real estate to help clients find their perfect property. Learn more at www.coastalrealtywa.com