AIR FLOW – (Equine Cough and Breathing Aid) from SciencePure Nutraceuticals Inc. is designed to help open the upper respiratory and nasal passages for better air flow and wind capability. Given appropriately, AIR FLOW also aids with temporary relief of minor bronchial congestions, minor throat irritations and coughs associated with minor upper respiratory tract issues or mild bronchial irritations.
For more info and to order visit www.pureformequinehealth.com
Uses
Nasal Passage Expansion, Seasonal Allergies, Coughs, Respiratory Problems.
Ingredients
Contains the following active ingredients:
Potassium Iodide – 30 g / 700 mL, Eucalyptus Oil, Menthol, Standardized Herbal Extract Blend.
Inactive Ingredients: Glycerin
Application
Recommended Serving:
Breathing Aid to increase wind capability:
Orally syringe ½ to 1 oz (15-30 mL) of AirFLOW liquid, once or twice daily for 2 days prior to the race or event.
Day of race or event:
Orally syringe 1 oz (30 mL) of AirFLOW liquid, 1-3 hours before the race or event.
As a breathing tonic for temporary relief of nasal congestion, cough or minor throat irritation:
Mix ½ oz (15 mL) of liquid AirFLOW with oral syringe, twice times daily until normal activity and healthfulness returns.
Canada
SciencePure Nutraceuticals Inc.
7696 Bradner Road
Abbotsford, BC Canada
V4X 2B6
Local: 604.856.6996
Toll Free: 1.877.533.9163
Fax: 604.856.6988
Email: info@sciencepure.com
USA
SciencePure Nutraceuticals Inc.
8174 James Tree Lane
Blaine, WA USA
98230-9164
Email: info@sciencepure.com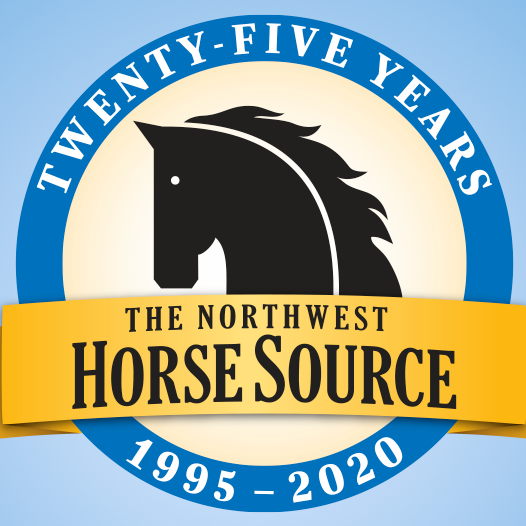 News from the horse industry. Sharing today's information as it happens. The Northwest Horse Source is not responsible for the content of 3rd party submissions.