Exploring Horse Sense, Science and Sentiment
by Maddy Butcher Gray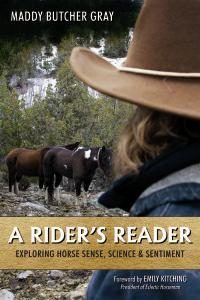 A Rider's Reader provides insight into the personal journey with horses. Like your journey, it has delightful and dreadful moments. Like your life with horses, it's full of pain, work, love and learning. This book is not a memoir or a reporter's clips folder, but it has elements of both. Think of it as an eclectic grab bag of experiences, reflections and research. Author Maddy Butcher Gray is owner and founder of NickerNews and BestHorsePractices. An award-winning blogger and freelance journalist, she has written for The Boston Globe and The Wall Street Journal, among other publications. Purchase her book for $19.00 on Amazon or at BestHorsePractices.com.
Editor's Note: "Like everyone else I'm busy and find it hard sometimes to read a book through from start to finish. What I loved about this book was that I could pick it up and find a selection that fit my mood at the moment. From drama to humor, Maddy writes authentically about life with horses, in all its ups and downs. No matter how much time there is to read, you'll come away freshly inspired for your own journey."
Originally Published August 2014 Issue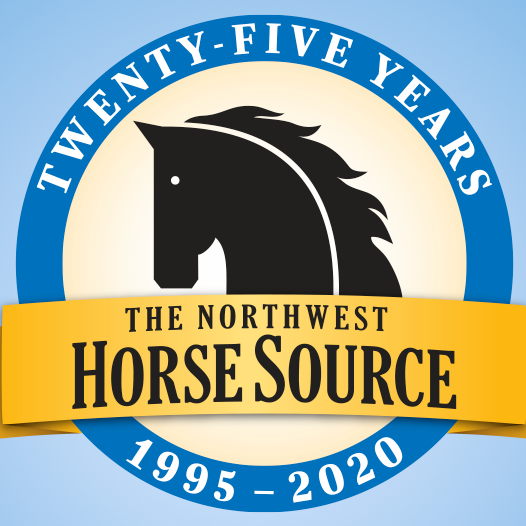 The Northwest Horse Source is an independently owned and operated print and online magazine for horse owners and enthusiasts of all breeds and disciplines in the Pacific Northwest. Our contemporary editorial columns are predominantly written by experts in the region, covering the care, training, keeping and enjoyment of horses, with an eye to the specific concerns in our region.