Thoughts on Process
by Catherine Madera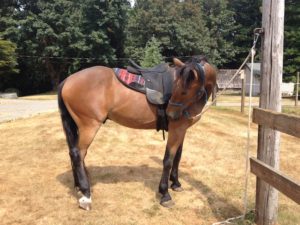 Summer is in full swing and I have a lot on my mind. Top of the list includes finishing my latest novel Rhinestones and my new horse Mateo. When this issue goes to print, I plan to be starting Mateo under saddle and Rhinestones will release in October. Both projects involve a process that includes mental, emotional, and physical energy; they are made up of a million little pieces.
I admire a finished horse, exhibiting all of its capabilities and training in a specific discipline whether it be gaming or dressage. With the end product on display, it's easy to forget the process that went into that horse to get it where it is today. I've only owned Mateo for a couple of months and nearly every day I have done something to advance his training, small things that in and of themselves seem like nothing. However, giving to pressure became standing tied, tolerating fly spray became the acceptance of flapping plastic and saddle pads, and teaching him to accept hugs and the pressure of rope evolved into acceptance of a saddle cinched on his back. He has gone on walks and learned to be comfortable in my two horse trailer. Soon, I'll commence work from his back and one day he'll be going down the trail, just another piece in a long process. 
This month we have a theme of training and facilities and more than one article emphasizes the day by day, skill by skill journey that makes a good horse. I would encourage you to embrace process, its million little pieces, and focus on the end goal: a meaningful partnership. It doesn't just happen, it takes time and effort. And for those who are minus a piece or two, don't miss the Lynden Horse Expo. The opportunities to learn, grow, and be inspired are endless this year. Email me at editor@nwhorsesource.com.
Ride on!
Published September 2013 Issue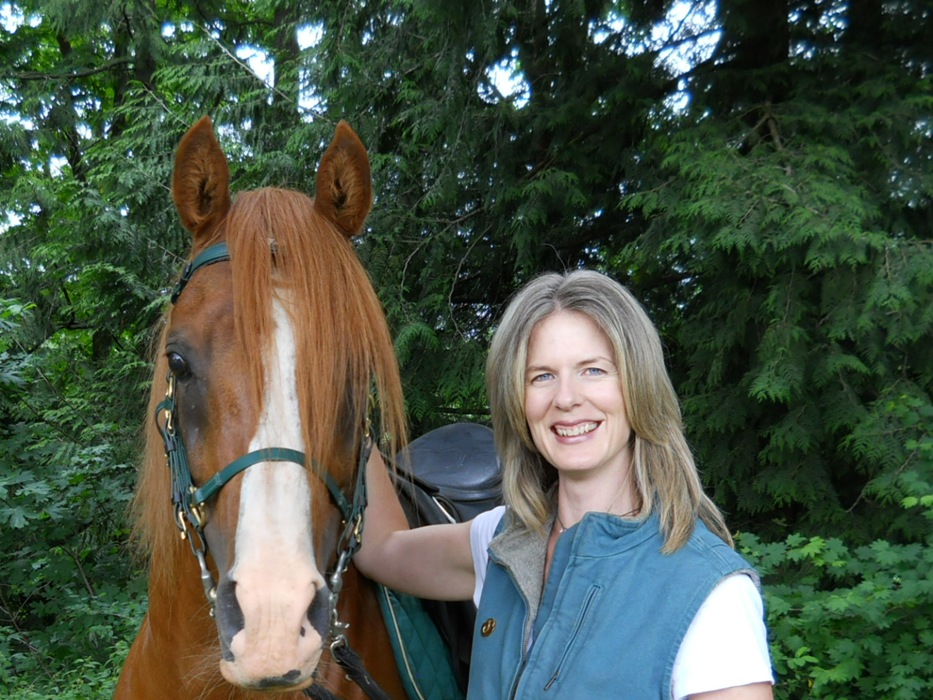 Catherine Madera served as editor of the Northwest Horse Source for five years. She has written for numerous regional and national publications and is a contributing writer for Guideposts Magazine and the author of four equine-related books. She has two grown children and lives with her husband and three horses in Northwest Washington.