by Catherine Madera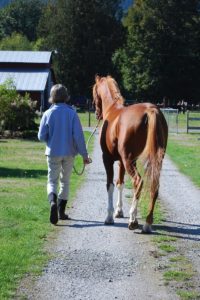 I read once that "writing is listening." In life, writers are always listening for what's under the surface: deep truths, sorrow and joy unexpressed. These precious things are captured and used for inspiration.  I believe that true equine lifestyle is not about the kind of horse you ride, boots you wear, or discipline you pursue. It is also about listening. As in life one can decide to live on the surface and ignore deeper truth, often the one reflected in the eyes of your horse. Horses are an effective mirror; it is a conscious choice to listen to a silent partner and use what you discover to become a better person.
Not long ago I had a role in producing the book, The Listening Heart, by licensed therapist Leigh Shambo (humanequinealliance.org). In it she details the professional use of horses in equine facilitated therapies. Not surprisingly, science and experience have proven that horses inspire, change, and help heal us in profound ways. The ultimate benefits of an equine lifestyle.
This time of year there's nothing glamorous about caring for horses. Mud, cold and dirt don't offer up much in the way of inspiration. However, even now, the listening life I have ready access to in my barn and atop my horse is a dependable cure for depression, selfishness and a critical spirit. Truly, if you are lucky enough to have a horse, you are lucky enough. Enjoy the magazine this month. Don't miss meeting George Ehmer on page 20. Not your average cowboy, George proves it is never too late to pursue a dream with horses. As always, email me at [email protected].
Ride On!
Published February 2014 Issue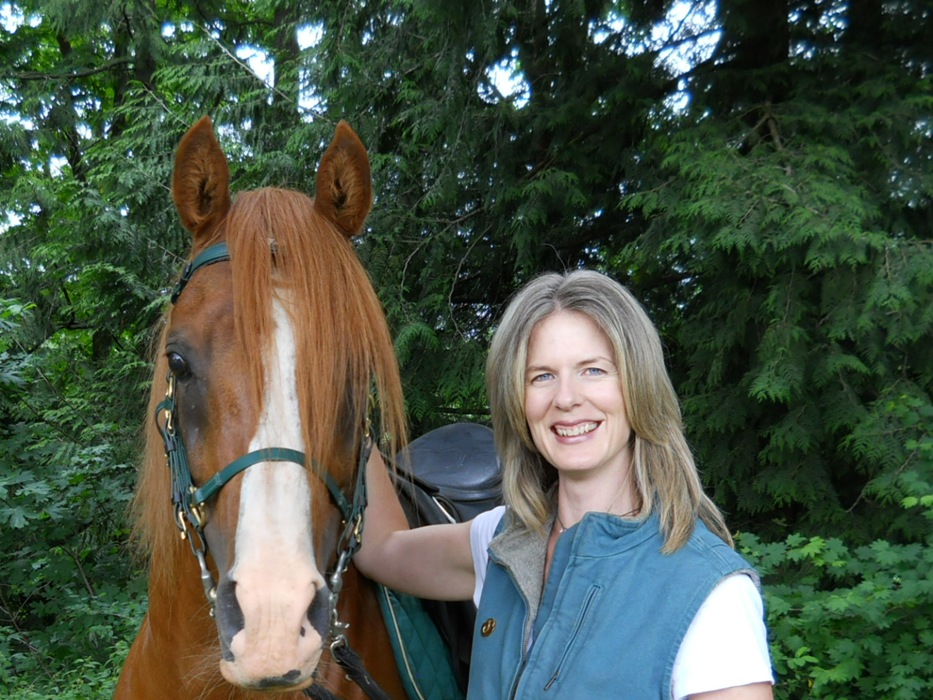 Catherine Madera served as editor of the Northwest Horse Source for five years. She has written for numerous regional and national publications and is a contributing writer for Guideposts Magazine and the author of four equine-related books. She has two grown children and lives with her husband and three horses in Northwest Washington.