Performance is an Inside Job
by Catherine Madera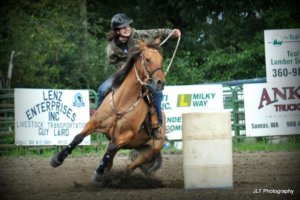 My daughter's horse, Gunner, is a beautiful example of what he was bred for: speed in the quarter mile. A gaming horse, he loves to run and is built for the job. He's definitely a performance horse in terms of athletic ability. Because of Gunner's speed, when a friend visited recently who wanted to ride I hesitated. He has limited trail miles and my friend is a novice rider. Still, I trust this horse's character so off we went, straight through open fields a "crazy gaming horse" might take advantage of. Gunner took care of Helena like a champ and we had a relaxing ride.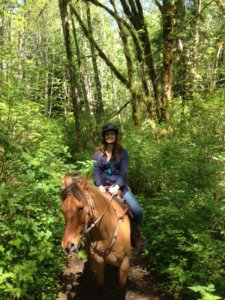 Gone are the days when a horse had to plow the fields, pull a cart to the market, and compete in races on the weekends for fun. Today it is common for horses to be bred specifically for one discipline. While this enables the creation of "super" horses in terms of looks and ability, there is something to be said for a horse that can do several things. Versatility requires a good mind and the best horses aren't simply good looking athletes, there is something beautiful between their ears, too.
This month we celebrate performance horses and not just those making the big bucks at breed shows. The versatile ones that take care of us are just as valuable. Don't miss our cover story on Pilchuck Veterinary Hospital, a place that has dedicated itself to taking care of performance horses of all kinds. Email me at editor@nwhorsesource.com.
Ride On!
Published July 2013 Issue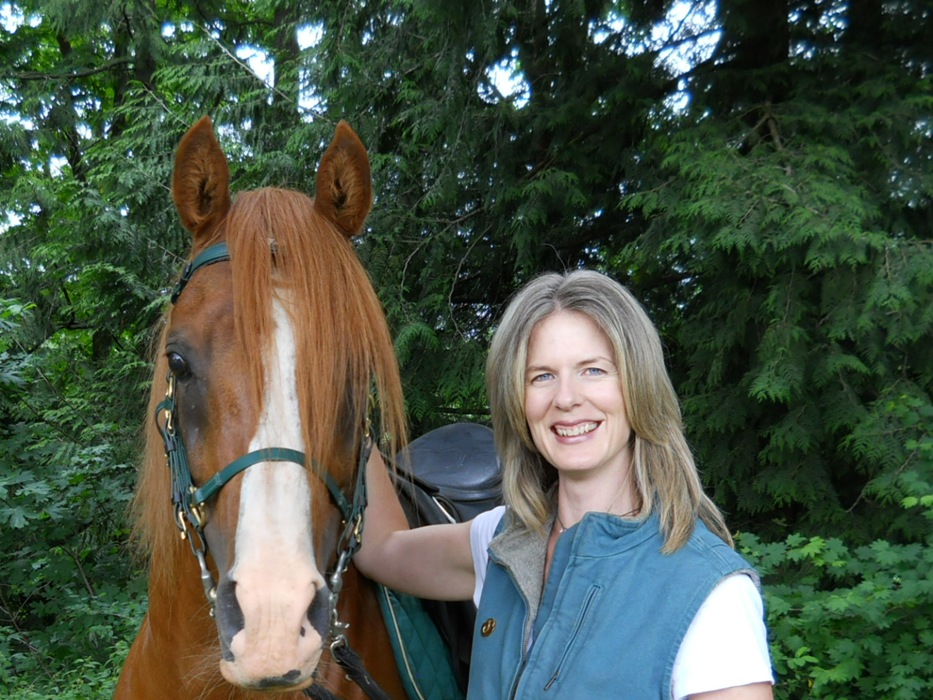 Catherine Madera served as editor of the Northwest Horse Source for five years. She has written for numerous regional and national publications and is a contributing writer for Guideposts Magazine and the author of four equine-related books. She has two grown children and lives with her husband and three horses in Northwest Washington.