Welcome to Rocky Bay Meadows.  Nestled on nearly 15 acres of gorgeous, very private farmland & timber, sits this lovely home where you will enjoy a seamless blend of interior & exterior features.Floor to ceiling windows remind you why you live in the great Pacific NW! The covered outdoor lounge area beckons you to sit & relax.  Farm amenities include 100Wx200L outdoor riding arena, 5-stall main barn, 3-stall bonus barn, 12 covered run-ins, stallion pen, & RV parking. Plenty of lush grassy pastures means your horses will be happy here!  A caretaker's apartment, plus tack room, feed room & RX rooms.  Once a vet clinic, this farm can adapt to suit a variety of needs. Click the movie to see the lush meadows!
4 bedroom | 3 bathroom | 1,726 st ft | 14.81 acres
$1,195,000
MLS: 1847557
This article sponsored by:
Genetic Testing Kit (55+ Traits) to Identify Equine DNA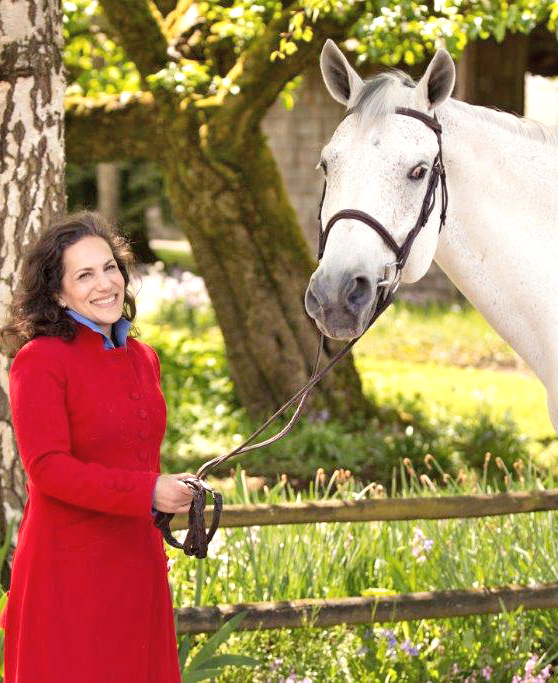 My business takes me all over the beautiful state of Washington. I grew up here and I understand our state. Equestrian homes, country properties and luxury estates bring unique challenges and needs and must be marketed properly. Conversely, those looking to purchase these types of properties also have particular needs. This is why I've made it my mission to understand the markets in many different areas of Washington so I can better help my clients navigate each challenge and question adeptly. I ensure my clients' needs are met with local knowledge and international marketing expertise. Expert negotiating, contractual understanding and consistent communication are some of the benefits my clients enjoy. It's the total package of service.
Office: (425) 462-8000 | Cell: (206) 679-5322 | E: kiama@windermere.com | http://enchantinghomesandfarms.com